Ranging far and wide throughout West Texas and the neighboring Sooner State resides a plethora of roadways that seem to never end. There are all sorts of car types that would fit well as you travel to and from, but have you considered any of the Mercedes-Benz sedans?
There are numerous options to consider with Mercedes-Benz at Mercedes-Benz of Lubbock. We've laid out the rundown of each sedan type, and we think you'll be impressed with what you find as you conduct your car research.
---
2021 A-Class Sedan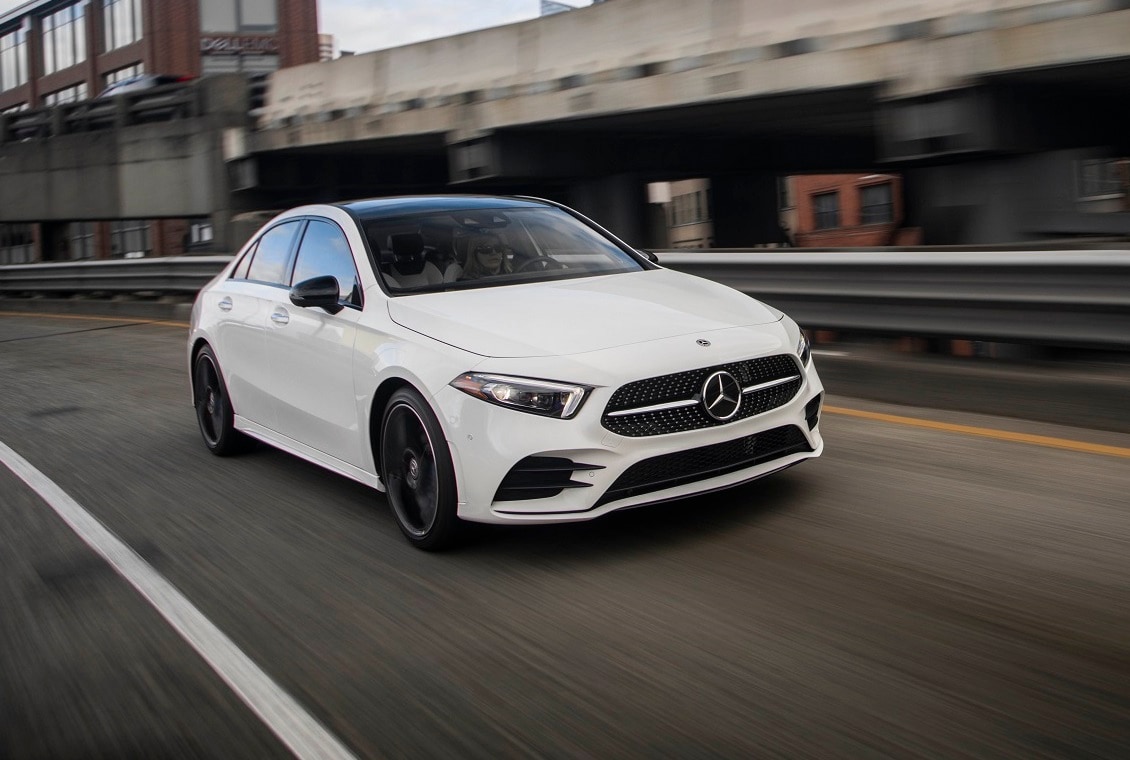 The first of six Mercedes-Benz sedan models, the 2021 A-Class sedan splits its luxuries into three different trim options. The 2021 Mercedes-Benz A 220, A 220 4MATIC®, and AMG® A 35 4MATIC® sedans each offer their own take on prowess and versatility.
However many different trims there are, the exterior design of the 2021 A-Class series makes for stunning visuals. Its toned physique and clean profile from front to back create a sophisticated yet sporty appearance-one which complements its performance.
---
2021 C-Class Sedan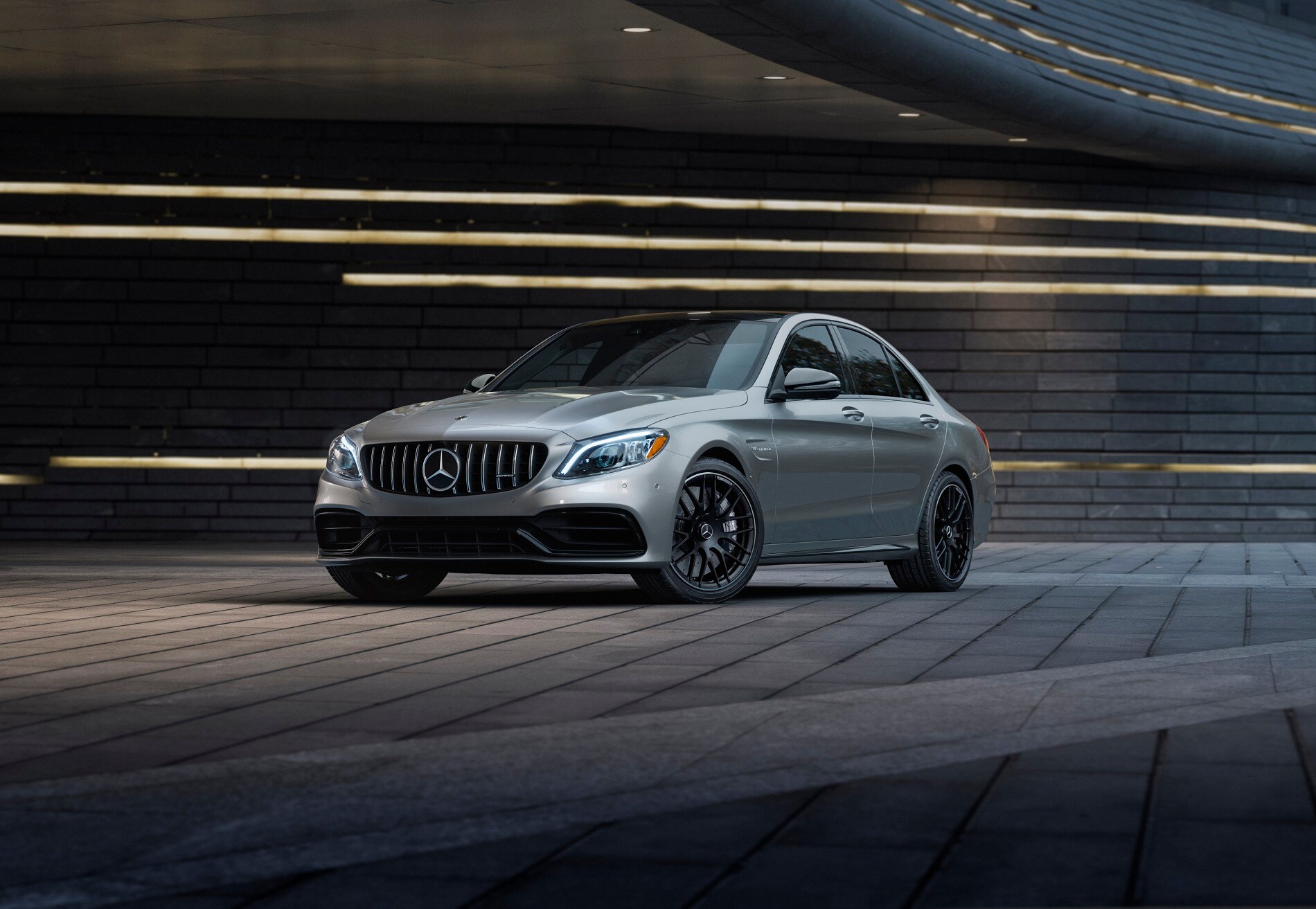 Compact around each bend, the 2021 C-Class sedan presents a different spin on the Mercedes-Benz sedan. Similar to the 2021 A-Class series, the 2021 C-Class is also available in various trim options-each of which offers performance upgrades and responsive driving mode selections.
Perhaps most impressively, drivers can choose from eight different wheel options. Choose yours based on the road performance and design that fits your exact style