Schedule Mercedes-Benz Service

---
At some point in every vehicle's life, routine maintenance and repairs will be needed to keep it running on the streets of Lubbock and Amarillo, TX, as well as Oklahoma City, OK. If you're driving a Mercedes-Benz, this is of the utmost importance. Thankfully, you won't have to go far to schedule Mercedes-Benz service.
At our state-of-the-art service center, our team of Mercedes-Benz-certified technicians can handle any service your ride needs. So, use this page to schedule a service appointment with us today!
---
​
Our Service Center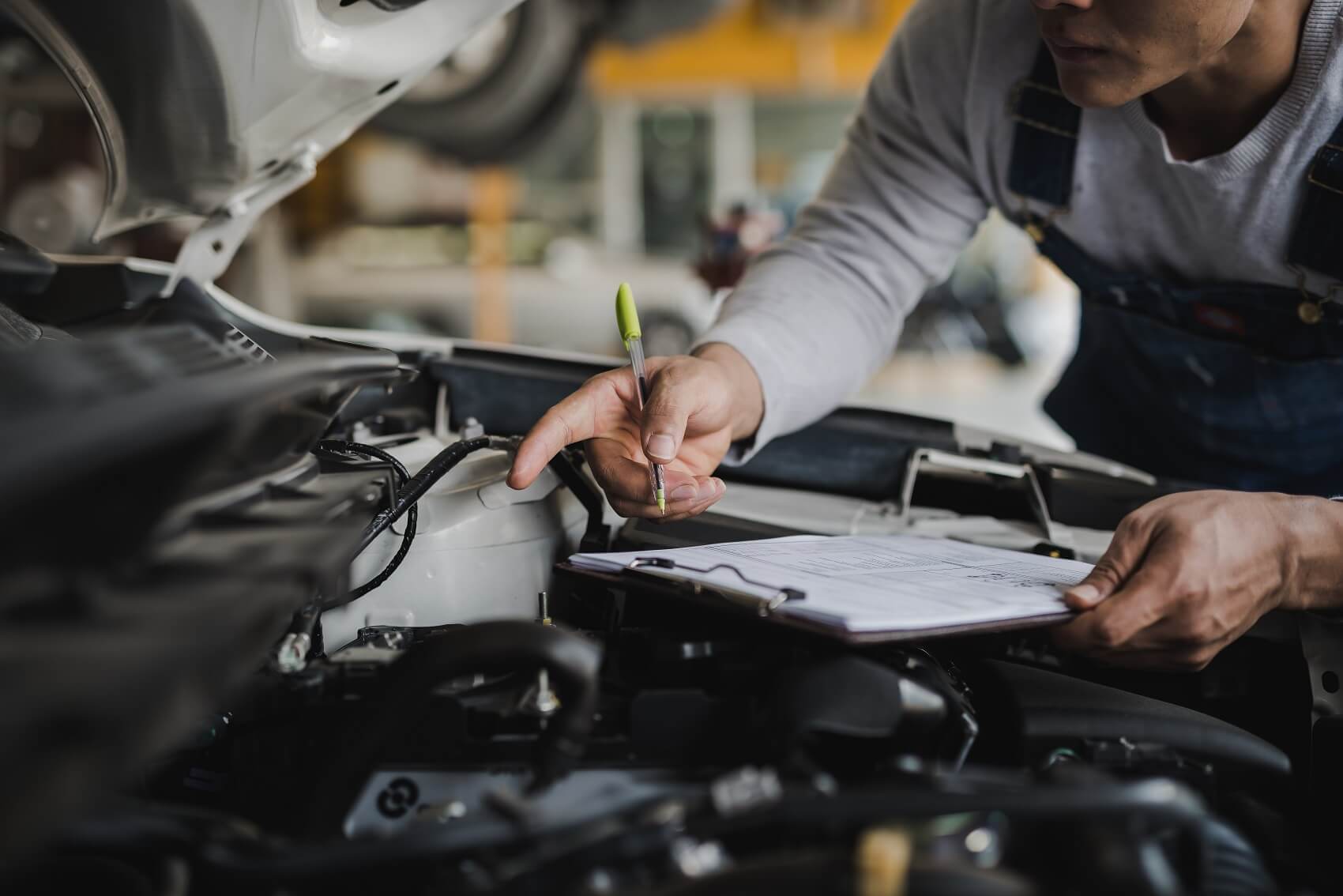 When you bring your Mercedes-Benz to our service center, it'll have the attention of a team of professionals who truly care about your ride. They can handle all types of routine maintenance services, including but not limited to:
Synthetic motor oil replacement
Tire rotations
Battery inspections
Fluid checks
Windshield wiper inspections
If any of these services require the installation of new parts, our team can head over to the parts center and grab genuine original equipment manufacturer (OEM) Mercedes-Benz parts. These are all made and sanctioned by Mercedes-Benz, so you know you're giving your 4-wheeled companion the highest quality parts possible.
Our team can also handle a wide variety of repairs. Whether it's a brake replacement or transmission rebuild, you can trust them to get the job done right the first time and keep you up to date during the service process.
Signs You Need To Schedule Mercedes-Benz Service
You may be wondering how you can tell that it's time to schedule Mercedes-Benz service. Thankfully, there are many signs that indicate your model needs service! The easiest way to know is if a light suddenly lights up on your dashboard or a message appears on your infotainment screen. This could mean a synthetic oil replacement is needed, the tires need air or are damaged, and so on.
Sometimes, your Mercedes-Benz may make some strange noises, like metal hitting metal, squealing, etc. Under no circumstances should it make any noises like these and each could mean a different thing. For example, if you hear squealing every time you press the brake pedal, that means something is off with the brake system. If the sounds are coming from the engine, that may mean it's time for a thorough inspection.
Another common sign that service is needed is if you smell something burning. Again, under no circumstances should your vehicle emit any kind of burning smell. When/if you notice this, pull over as soon as you're able, turn the vehicle off, and wait for it to cool down. Then, bring it to us and we'll get to work on it right away.
Benefits of Mercedes-Benz Service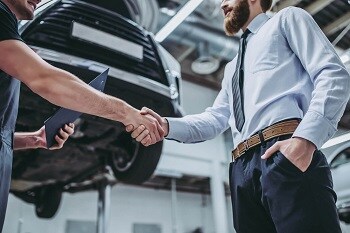 Aside from knowing that your Mercedes-Benz will be in full working order once we're finished with it, there are many other benefits that come with having us take care of your ride. Most importantly, you're ensuring the safety of yourself, your passengers, and your Mercedes-Benz. This can also save you money long-term.
When Mercedes-Benz parts are used, you'll receive a 2-Year Parts Limited Warranty. Our website also offers Service A & Service B intervals, so you can essentially follow your vehicle's maintenance schedule on our website, which will help you keep its service up to date.* Finally, scheduling an appointment is easy. Just pick a day and time that works for you on our online scheduler.
---
Schedule Mercedes-Benz Service With Mercedes-Benz of Lubbock
Do you want to stay on top of Mercedes-Benz service? Mercedes-Benz of Lubbock wants to help! You can easily scheduler Mercedes-Benz service with us and we'll make sure everything is completed in a timely and efficient manner.
Contact us to schedule a service appointment. We'll have you back on the streets of Amarillo, Texas, as well as Oklahoma City, Oklahoma, soon thereafter.
*Price advertised for Service A/Service B Includes all factory-required components. Please refer to your maintenance booklet for the complete list of factory-required services and details on the specific intervals for your vehicle's year and model. For 2009 models and newer only.
---