---
Mercedes-Benz is a brand synonymous with luxury quality. Therefore, when yours needs a replacement part, make sure you're only getting the best. Come and browse our parts center at Mercedes-Benz of Lubbock, serving all our friends in the Lubbock and Amarillo, Texas, and Oklahoma City, Oklahoma areas.
We're committed to making sure your vehicle stays in the same great condition as the day you drove it off the lot. If your vehicle requires a replacement part, come and visit us, and we'll get you set up with the parts you need.
---
​
Always Genuine Mercedes-Benz Parts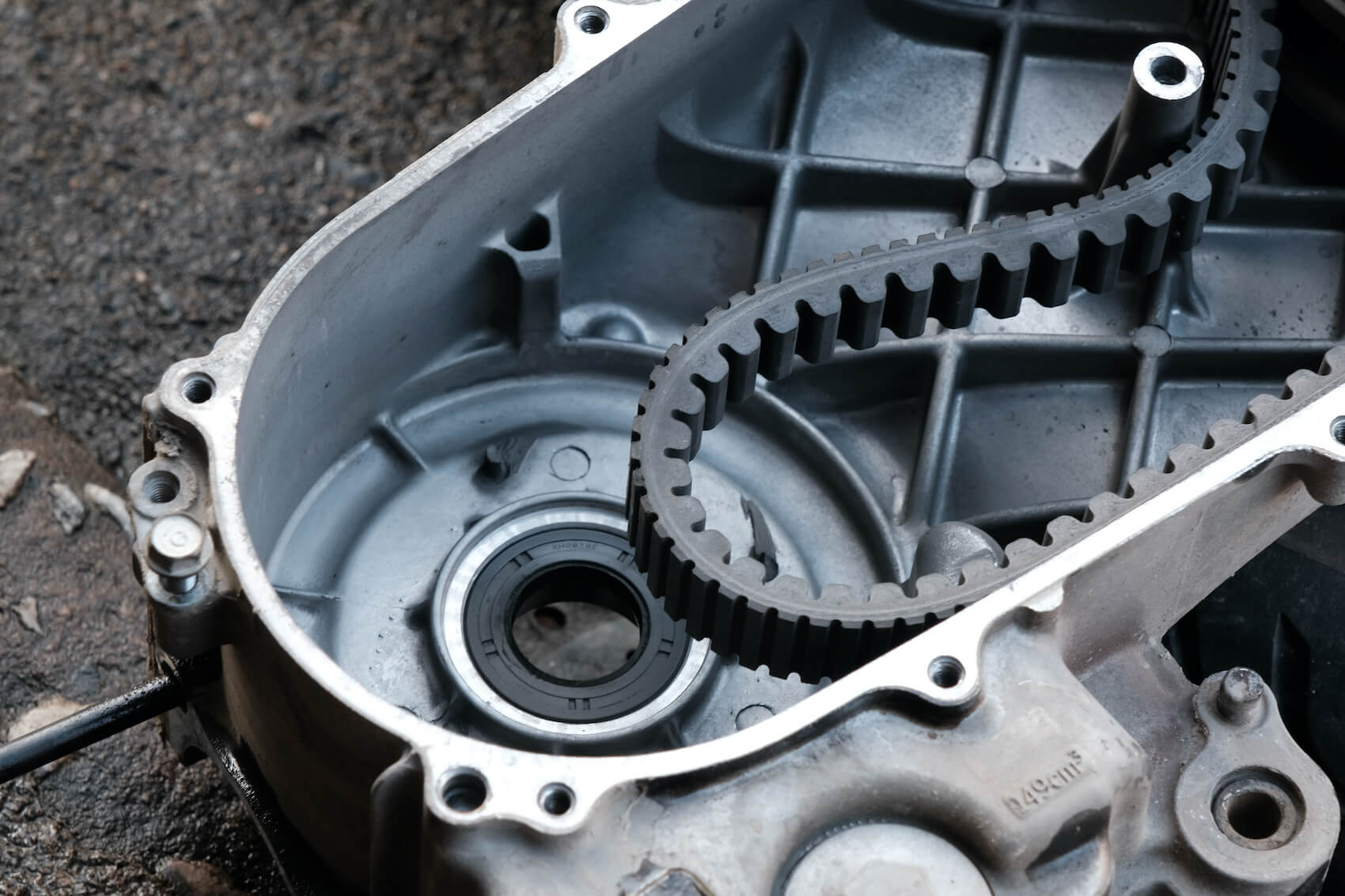 Your Mercedes-Benz is as unique as you are, and that includes its parts. That's why our parts center only stocks original equipment manufacturer (OEM) parts. We offer and use these parts to ensure that the part you need is a perfect fit for your vehicle, no matter which luxury roadster you drove home.
We also offer Mercedes-Benz Genuine Remanufactured Parts. These are parts that have been cleaned, tested, and repaired, so they are in like-new condition. These parts are good for those who want to lessen their environmental impact since they are recycled rather than made new at the factory.
---
Mercedes-Benz StarParts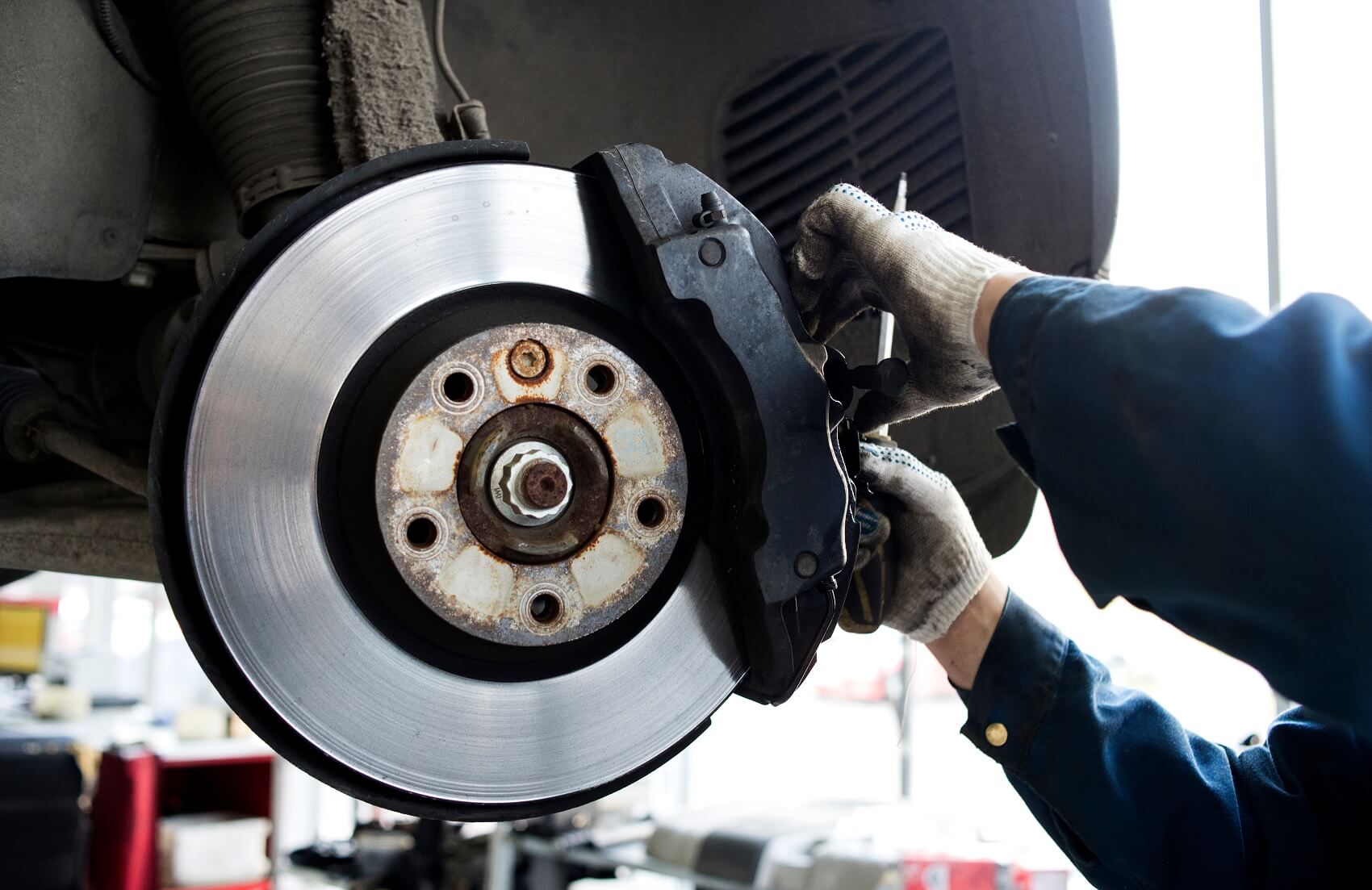 Do you have an older model Mercedes-Benz? We offer Mercedes-Benz StarParts. These are parts that are designed specifically for models five years and older to keep general wear and tear to a minimum. The Mercedes-Benz StarParts range is constantly expanding and currently includes:
Brake Disks and Pads
Cabin, Engine Air, and Oil Filters
Spark Plugs
Wiper Blades
If you're curious about the difference between StarParts and Remanufactured parts, StarParts are factory-fresh parts designed for standard maintenance on vehicles five years or older. Alternatively, the Mercedes-Benz Genuine Remanufactured Parts range is designed to refurbish older parts for more current models to lower the environmental impact.
---
Easy and Convenient Ordering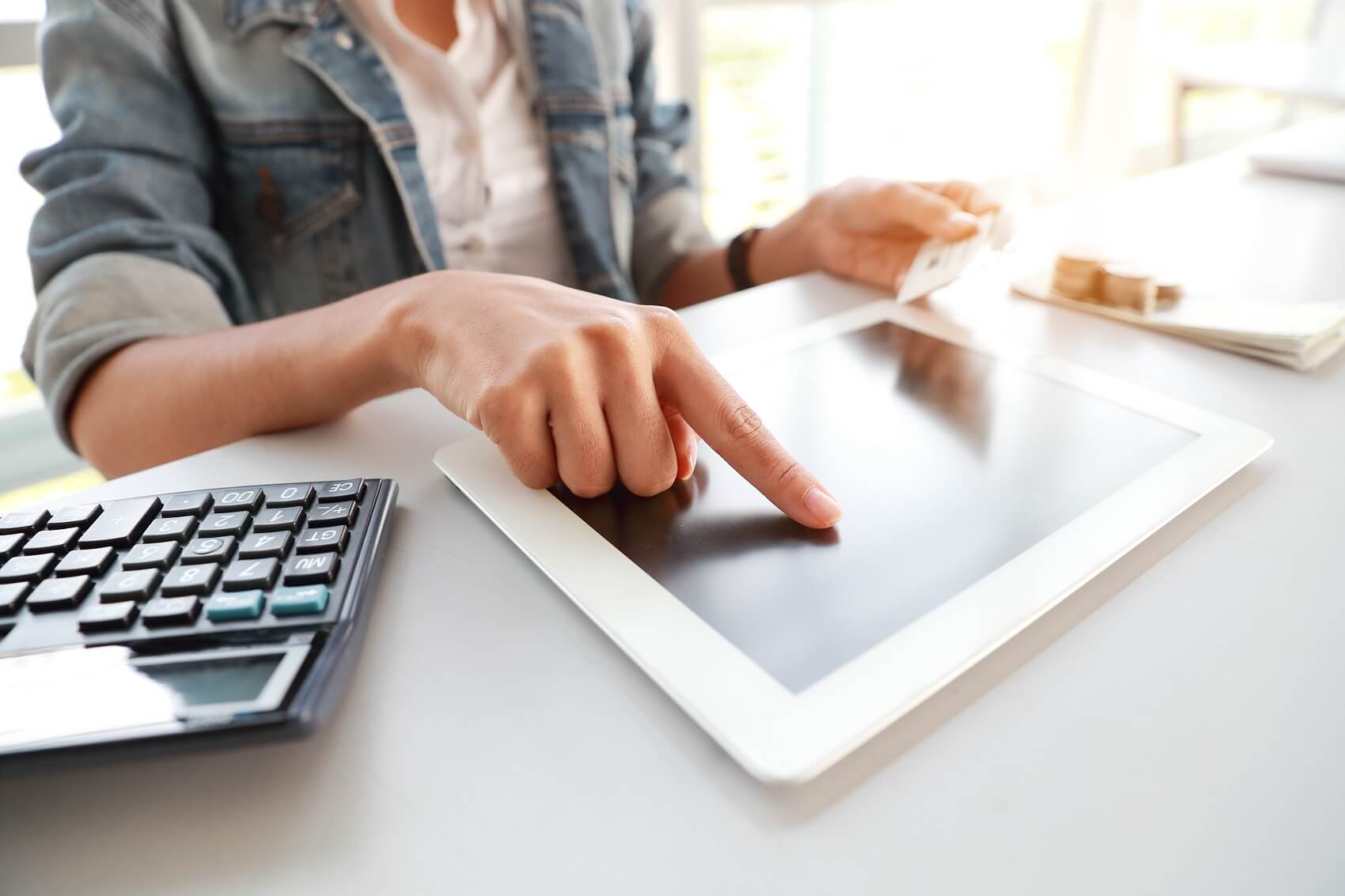 You've purchased a Mercedes-Benz, so you're accustomed to a certain level of luxury and convenience, which is a level our parts center aims to exceed. To further this end, we have easy and convenient online ordering. Just input your contact, vehicle, and part information into our online form, and we'll get you set up with whatever your car needs.
If we don't have the exact part you need in stock, we can order it and have it delivered dealership to ensure you have the right part for your make and model. We want to keep everything as convenient as possible for you, so you only have to make one trip with no chance of not having the part you need. 
---
The Perfect Part for Your Mercedes-Benz
Whether you have a brand-new model straight off the factory conveyor belt or you've kept it in peak condition for years, our parts center can help keep you on the road for all the years to come.
If you're driving around the Lubbock and Amarillo, TX, and Oklahoma City, OK, areas, stop in and see us at Mercedes-Benz of Lubbock if you need a replacement part. We'll do our best so you can get back on the road and make memories that will last a lifetime.
---