As your lease agreement nears its end, you may find yourself wondering which steps you need to take before returning the vehicle to our Mercedes-Benz of Lubbock dealership.
Drivers around Lubbock and Amarillo, TX, and Oklahoma City, OK, should consider our lease return checklist as they prepare to wrap up their existing lease agreement. By doing so, the likelihood of tacked-on fees decreases if everything is in order.
---
Check for Any Exterior or Interior Damage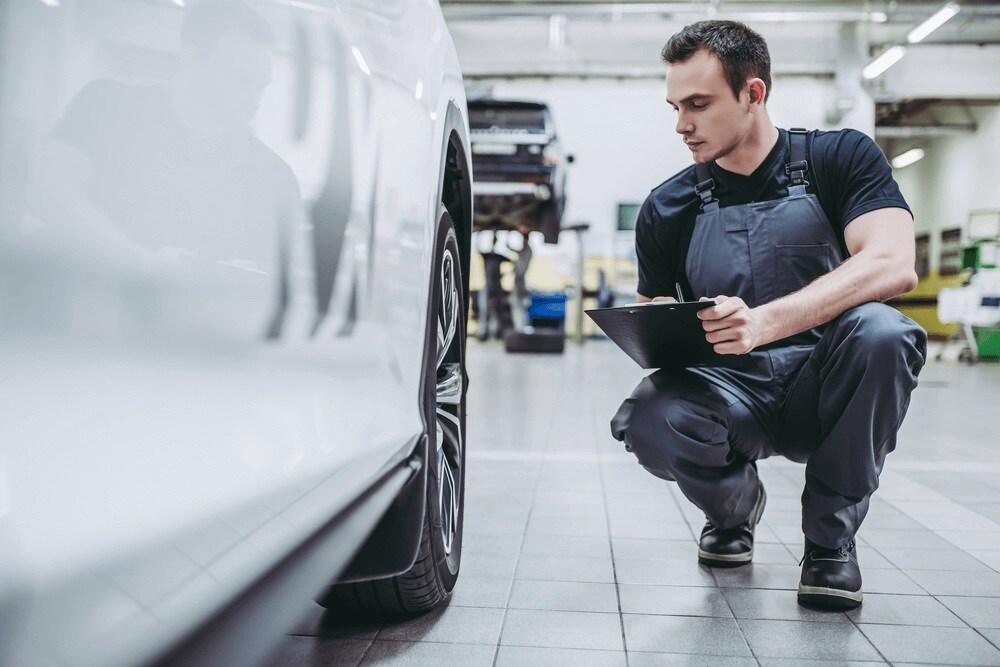 Before you do anything else to prep the lease for its return, you'll want to make sure you first take care of any damage on the inside or outside. (We'll discuss this in more detail later on.) Doing so not only keeps the car in its best possible shape but retains the condition you initially received at the beginning of the lease.
If you were involved in an accident that required bodywork, you'll want to get that repaired prior to returning the car. Otherwise, you're likely to face hefty charges. Similarly, keep track of any interior damage, like holes or stains in the upholstery. If you're able to fix this, we recommend doing so.
---
Schedule a Lease Inspection in Lubbock, TX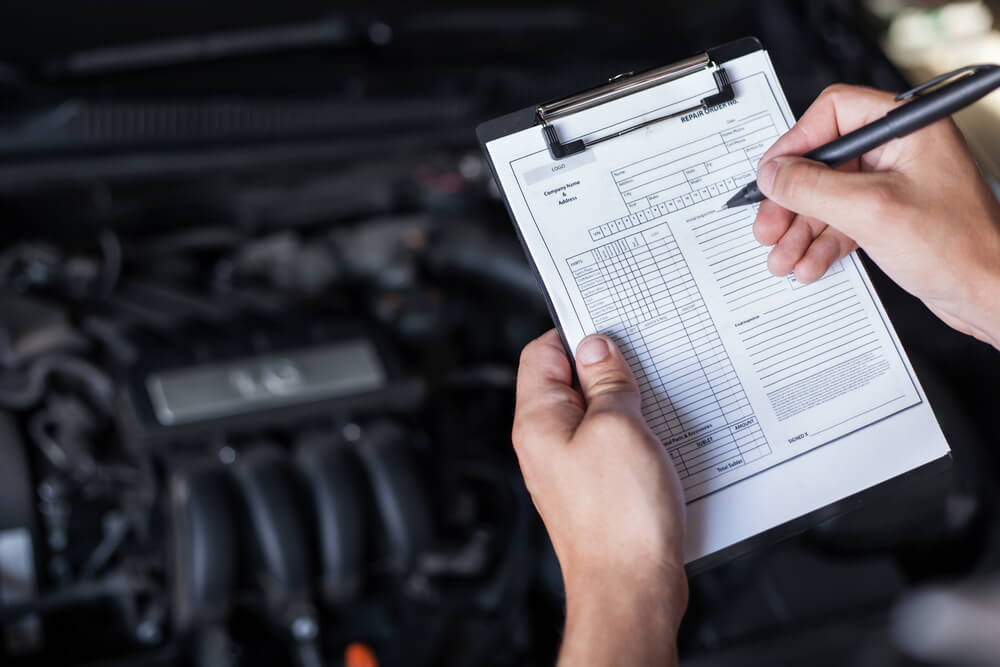 The lease inspection is a required step needed to ensure the leasing agreement can come to a close. We typically advise drivers to complete the lease inspection anywhere between 60 to 90 days before the car is expected back at our dealership. In essence, the lease inspection verifies the condition of the leased car before it is returned.
Some of the factors examined during the inspection include, but are not limited to:
More than three dents on a single panel
Incomplete or improper body repair work
Windshield chips exceeding 1/8-inch
Scratches, dings, etc. greater than two inches
Completing any necessary body repairs prior to the lease inspection can save time and money.
---
Tidy Up Your Car Before Returning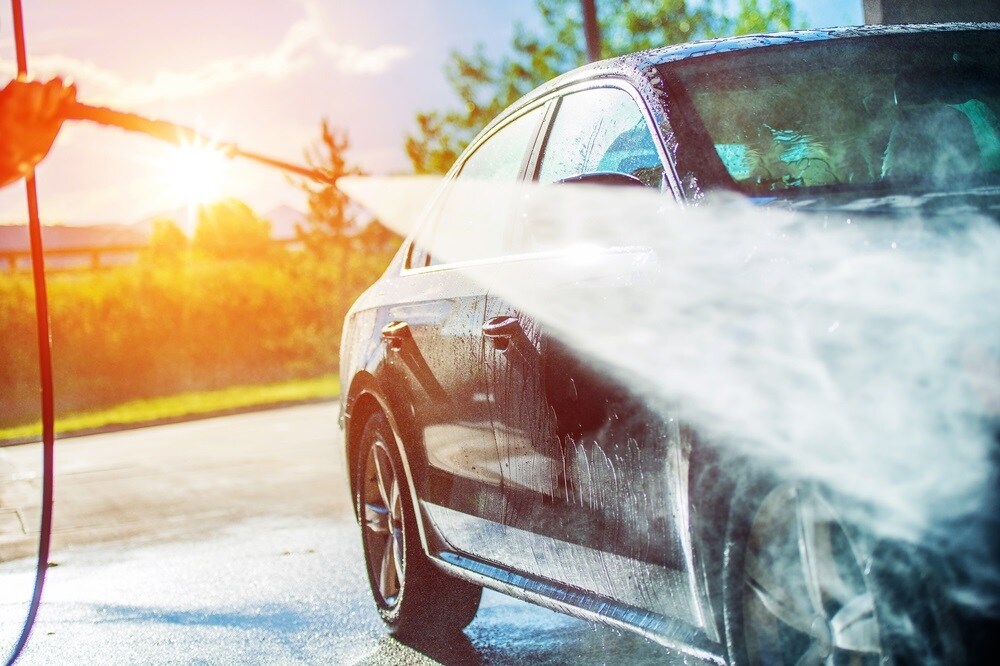 Lastly, we would suggest drivers spend some time cleaning up the interior and exterior of their car. Unlike the previous step, which calls for necessary repairs, this step simply involves the cleanliness factor. It's not necessary to detail the cabin, but you may do so if you wish.
Similarly, the leased car may benefit from a car wash. Then, we recommend going for a car wash soon before returning the vehicle. With a clean, dent-free exterior, your car is far less likely to accrue any additional fees that may otherwise be tallied with a leased car that is in worse shape than at the beginning of the lease.
---
Drop Off the Car at Our Dealership in Lubbock, TX
After you've completed the steps above, you're in good hands to drop off your car with our team at Mercedes-Benz of Lubbock. You have several options to consider at the time of drop-off, including the ability to purchase the vehicle or the option to start a new lease with a different model.
Let our associates know what you prefer. The next time you're passing through Lubbock or Amarillo, Texas, or Oklahoma City, Oklahoma, simply contact us or stop on by. We're always here to help you out.