---
It's time to prepare for your next adventure in car ownership with our pre-owned car financing checklist! When you need to finance a pre-owned car near Lubbock and Amarillo, TX, or Oklahoma City, OK, this resource is just for you.
Auto financing works best when you don't have any blind spots. Use this guide to create a plan so you're in control every step of the way!
When you have questions or want to meet with our pre-owned car financing experts, contact us at Mercedes-Benz of Lubbock today.
---
​
1) Check Your Credit Score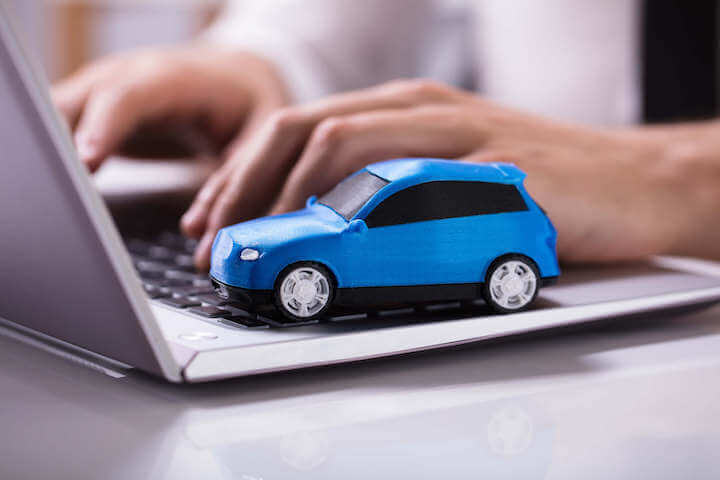 Before you apply for pre-owned car financing, you should know your credit score. This will give you some idea of how likely you'll be to get approved for financing. Your credit score also affects the interest rate on your loan.
What is considered a good credit score? This depends on the scoring model pre-owned, but in general, for scores that range between 300 and 850, any score above 750 will put you in prime position for the best interest rates.
A score above 670 is usually considered good. You should be able to secure financing with a credit score like that. Be sure to check your credit a few months before you plan on financing a pre-owned car. This gives you time to take steps to improve your score if necessary.
---
2) Get Multiple Quotes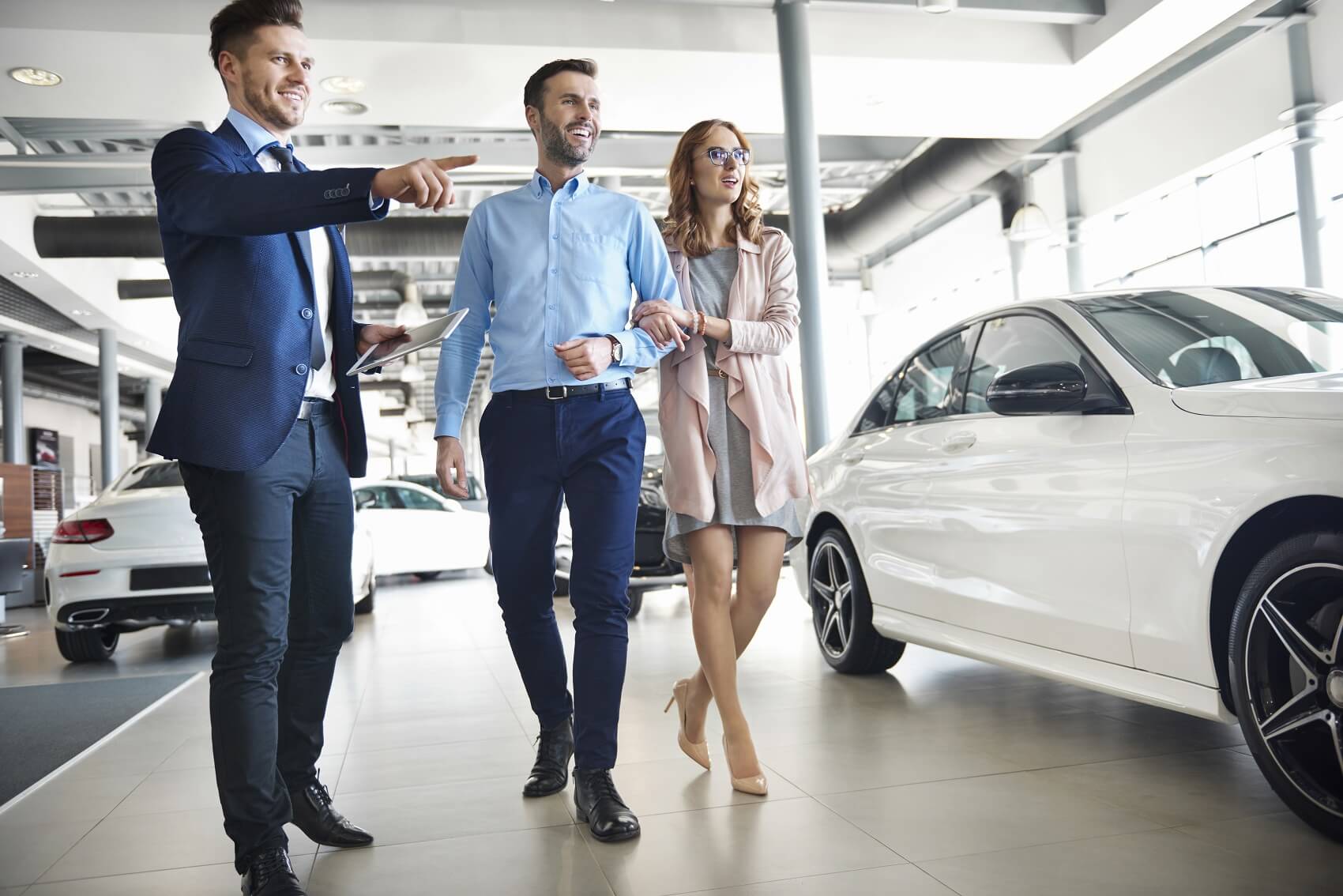 The first pre-owned car financing plan you see may not be the best one. It pays to shop around-to do your research and find the right option for you.
When you have a strong relationship with your bank or credit union, that's a great place to start. You can also shop financing plans within the dealer's network. They have a wide network and can help you compare plans from a variety of lenders.
As you set up your financing plan, remember to aim for:
A shorter loan term
A higher down payment
A lower interest rate
A short loan term and high down payment can help keep your interest rate low. It should also decrease the total amount you pay in interest over the course of the loan. This puts you in a stronger financial position.
Feel free to use our payment calculator to plan out your monthly payments.
---
3) Bring All Your Documents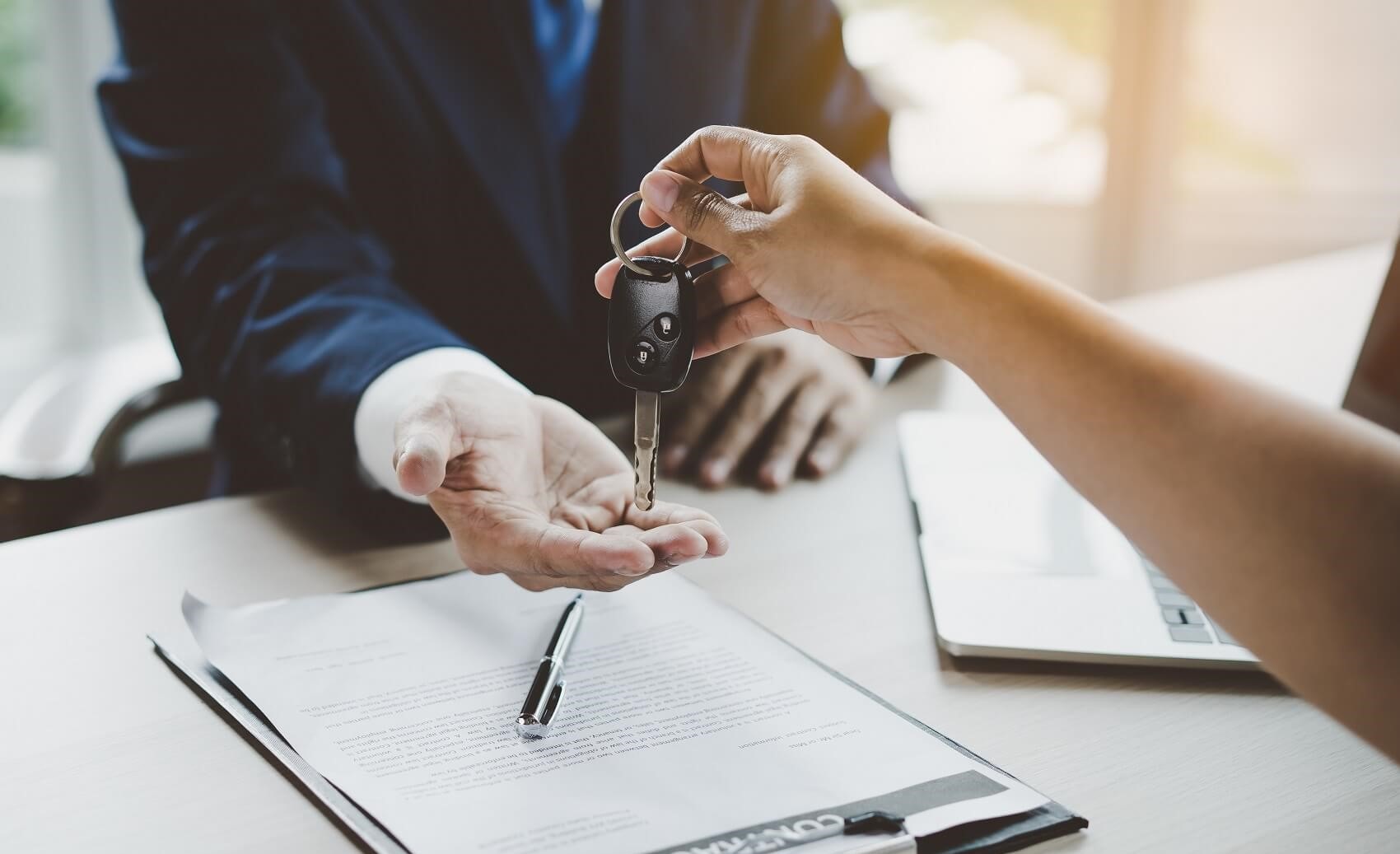 When you apply for pre-owned car financing, you'll want to have the appropriate documentation on hand and ready to go. This will save you time at the dealership and get you out on the roads sooner. Be sure to bring:
Proof of identity: A driver's license will work.
Proof of income: Pay stubs or possibly bank statements will work.
Proof of residence: Utility bills or mortgage statements will work.
Proof of insurance: Must comply with the state's laws.
In addition, you'll want to bring a method of down payment. This could be a personal check, cashier's check, or another form of payment. 
Be sure to ask the dealer if they will accept your form of down payment. Some may take cash or credit cards, but they may limit the amount you can pay with these methods.
---
Finance a Pre-owned Car Today
Are you ready to begin your pre-owned car financing journey? With our checklist in hand, you can set yourself up for success as you shop financing plans.
Lubbock and Amarillo, Texas, and Oklahoma City, Oklahoma, car shoppers can reach out to us at Mercedes-Benz of Lubbock to begin exploring their options today! 
---