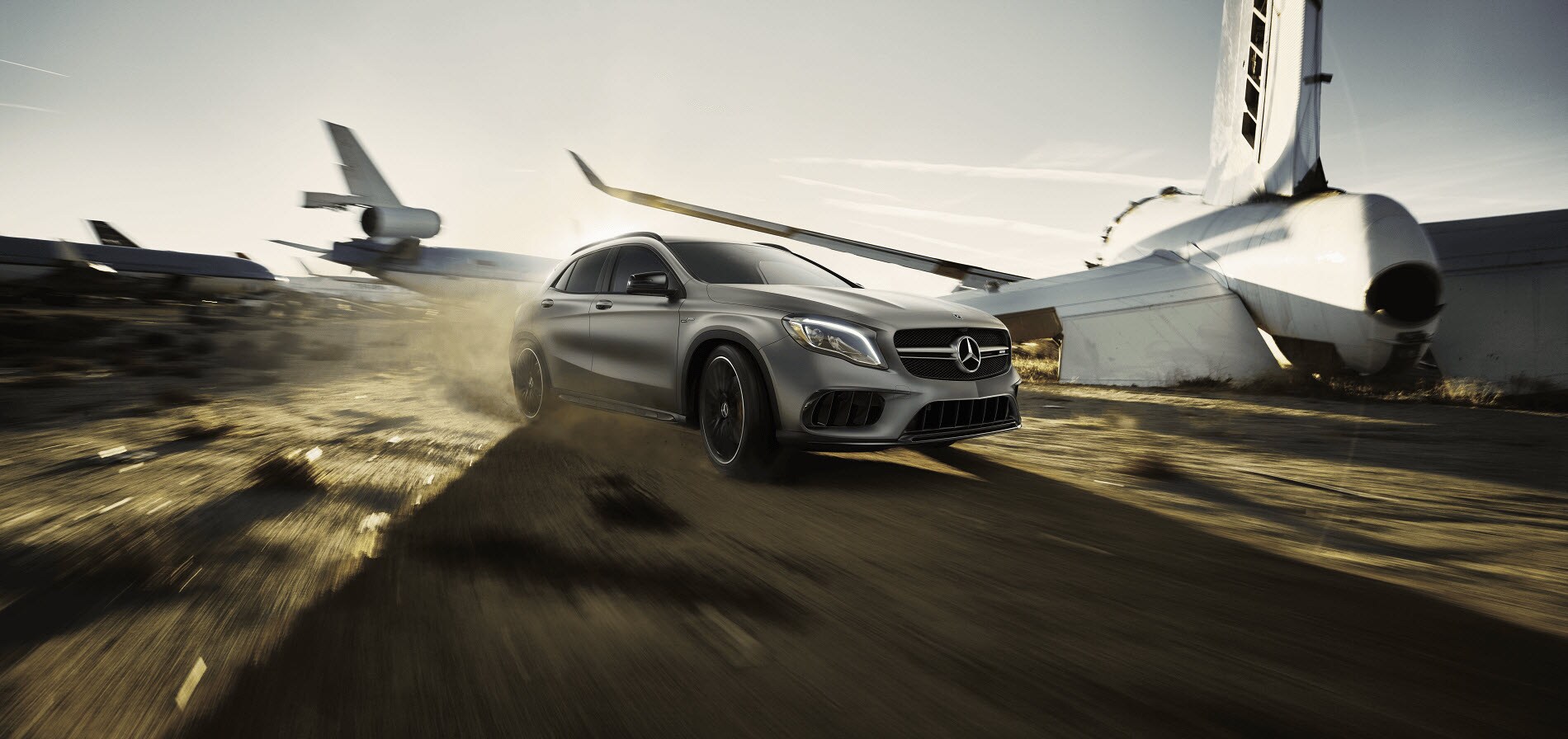 Wherever you're situated in Lubbock or Amarillo, TX, or Oklahoma City, OK, you're likely to have seen one of many Mercedes-Benz SUVs driving around the city. If you're new to the luxury brand, you may have some questions about the type of models they offer-which is where our Mercedes-Benz of Lubbock team comes into play.
Below, we've laid out some of what you can expect with their luxury SUV selections.
---
2021 GLA SUV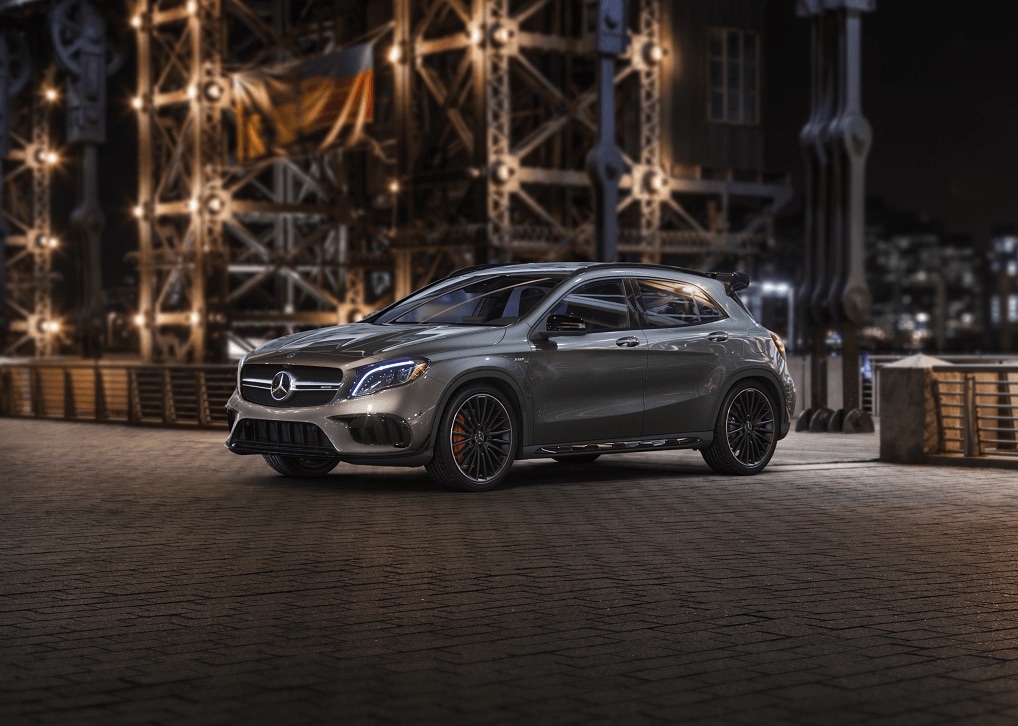 Serving as the introductory SUV model, the 2021 Mercedes-Benz GLA SUV doesn't pull any punches with its standard offerings. Its 2.0L I-4 turbo engine executes an impressive 221 horsepower and 258 lb-ft of torque.
Two different 2021 Mercedes-Benz GLA SUVs are available-the 2021 GLA 250 and 2021 GLA 250 4MATIC®. Should you choose the latter, all-wheel drive functionality will make for added traction and support on slick or uneven roads.
---
2021 GLC SUV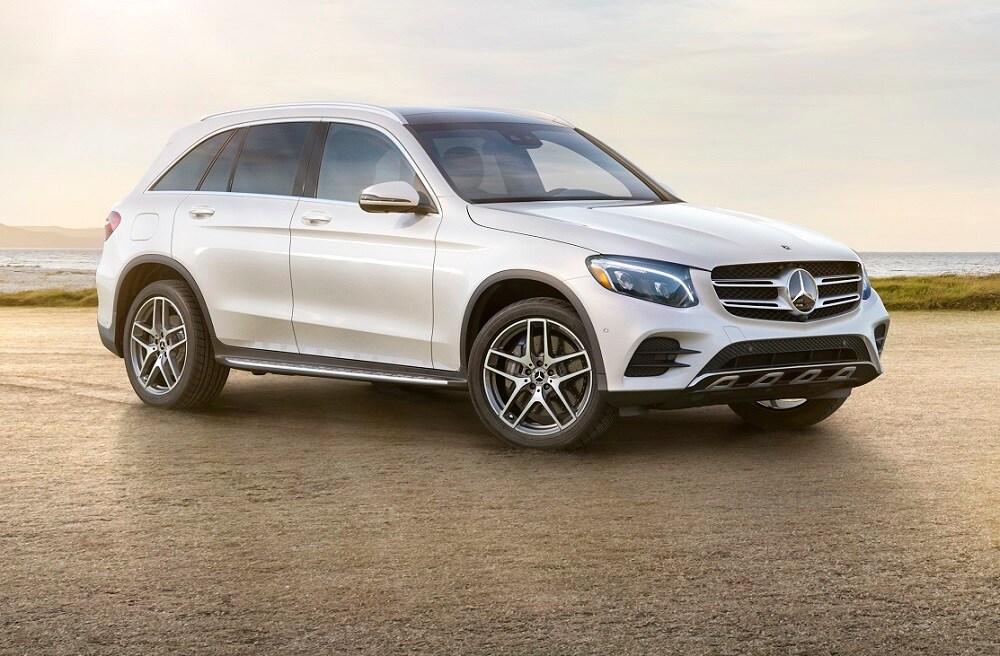 Refined with precision, the 2021 Mercedes-Benz GLC SUV is a slightly longer, slightly wider addition to the luxury lineup. The exterior design showcases sleekness and modernity thanks to its curve around the front and rear grille, as well as its LED headlamps for easy driving in low-light settings.
Additionally, the 2.0L I-4 turbo engine gets a slight upgrade with its power, capable of up to 255 horsepower and 273 lb-ft of torque.
---
2021 GLE SUV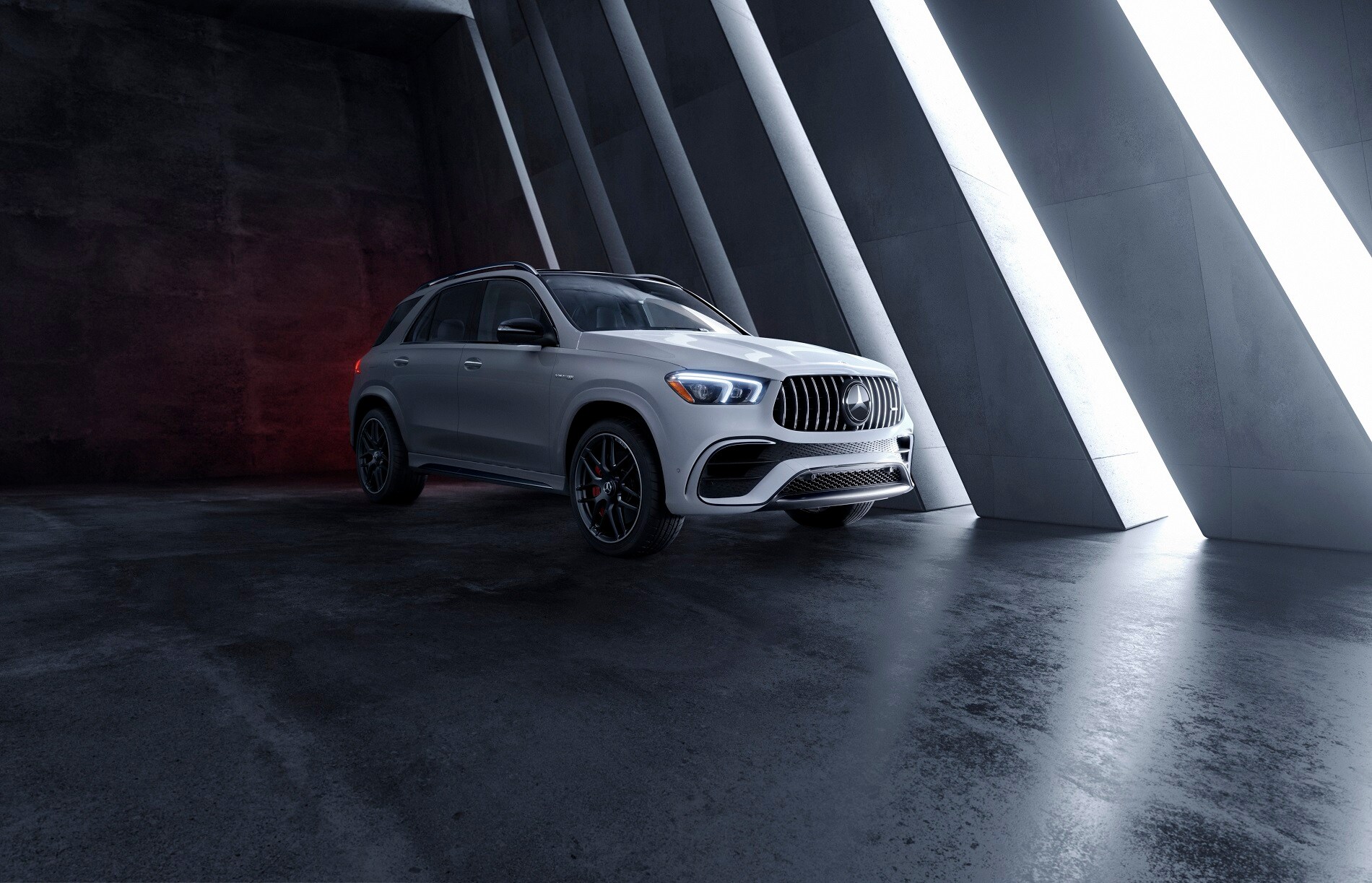 The 2021 Mercedes-Benz GLE SUV serves as the most luxurious of the options up to this point. The aerodynamic exterior design includes subtly placed spoilers in the front, back, and sides to present a high-quality presentation through and through.
The inside, too, is a sight to behold. Its fully digital instrumentation rewards the driver and their passengers with a look into the future. The wide-trim insert allows for visual appeal thanks to its variety of woods, aluminum, or woven metal. You're sure to feel the life of luxury.
---
2021 G-Class SUV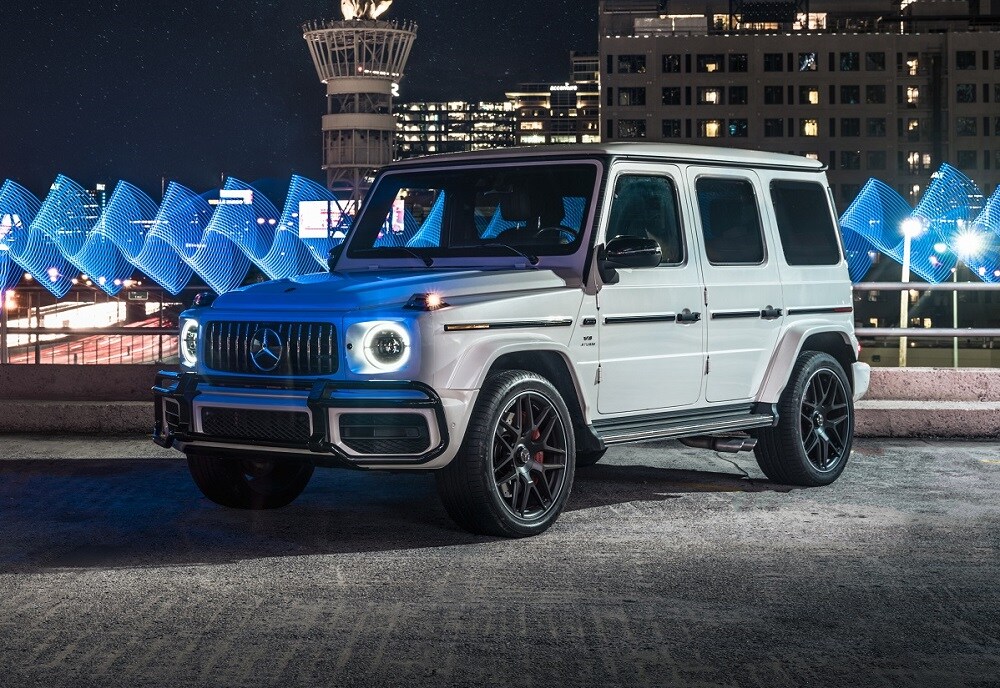 Perhaps you're most interested in a new-school Mercedes-Benz SUV with an old-school look. If so, the 2021 Mercedes-Benz G-Class SUV is right up your alley. Its retro, 1980s-inspired boxy design makes for a sweet balance of modernism and retroism-largely thanks to its rich color schemes, off-road-ready tires, and future-proof technology inside the cabin.
Plus, with its 416-horsepower capability powered by an advanced biturbo V8 engine, traversing will feel like a breeze.
---
Choose Your Preferred Mercedes-Benz SUV
Blue, red, black, or green, there's a Mercedes-Benz SUV with your favorite color embellished on its design. The next time you're at our Mercedes-Benz of Lubbock dealership, ask us to set up a test drive for you. We'll take you along the roads of Lubbock or Amarillo, Texas, or Oklahoma City, Oklahoma, to show its dedication to excellent driving.