---
When it's time to get your hands on a vehicle that runs green, where do you begin? A great place to start is at our dealer. Welcome to Mercedes-Benz of Lubbock, otherwise known as your source near Lubbock and Amarillo, Texas, and Oklahoma City, Oklahoma, for answers to your most pressing questions.
Whether you're wondering, "what's Mercedes-Benz fuel economy like?" or "what Mercedes-Benz gets the best gas mileage?," we can provide the answers. Read on for more information.
---
​
Luxury Fuel Efficiency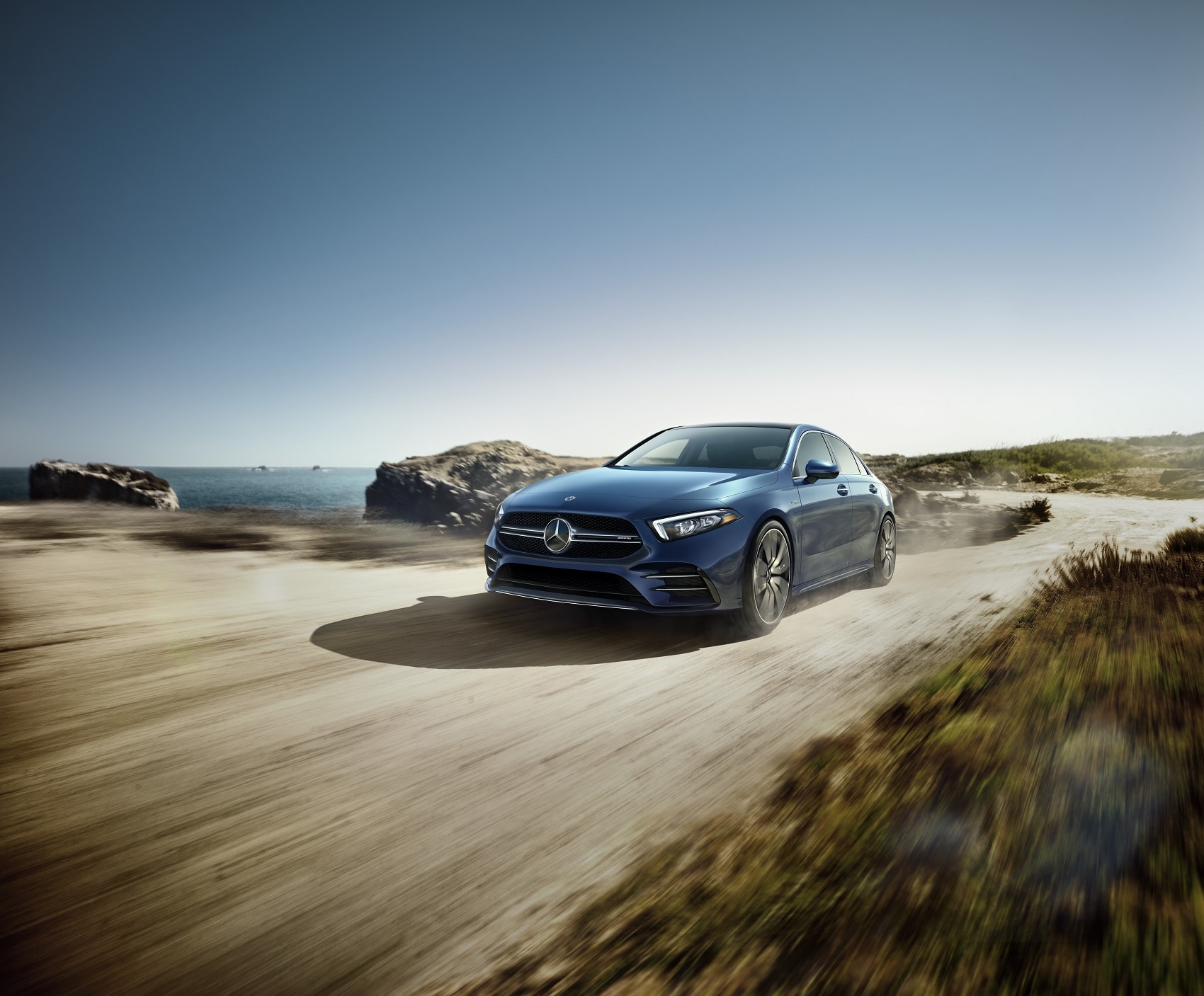 Getting behind the wheel of a machine with streamlined fuel efficiency is not only good for the environment, but it also saves you trips to the gas pump in the long run. So, have you been looking? We've listed some of the best fuel economy ratings of our models below.
When shopping for a fuel-efficient-not to mention opulent-vehicle, starting with Mercedes-Benz is a good call. You're bound to find a series of options, all of which are impressive in their own right. How do we know, though? Well, let's take a closer look at that Mercedes-Benz fuel economy and see what awaits in some of our examples.
In this model, you can count on a carbon footprint smaller than its front tires. The 2022 Mercedes-Benz GLA SUV offers up to an EPA-estimated 24 city and 34 highway MPG rating, so saving fuel is built into its frame.1
Next up, we have the 2022 Mercedes-Benz GLB SUV. Even in these hefty rides, you'll find up to an EPA-estimated 24 city and 32 highway MPG.1
2022 Mercedes-Benz A-Class Sedan
What else is in store? Look at this opulent, sleek machine, and note how you can cruise with up to an EPA-estimated 24 city and 35 highway MPG rating.1
Less Gas On the Go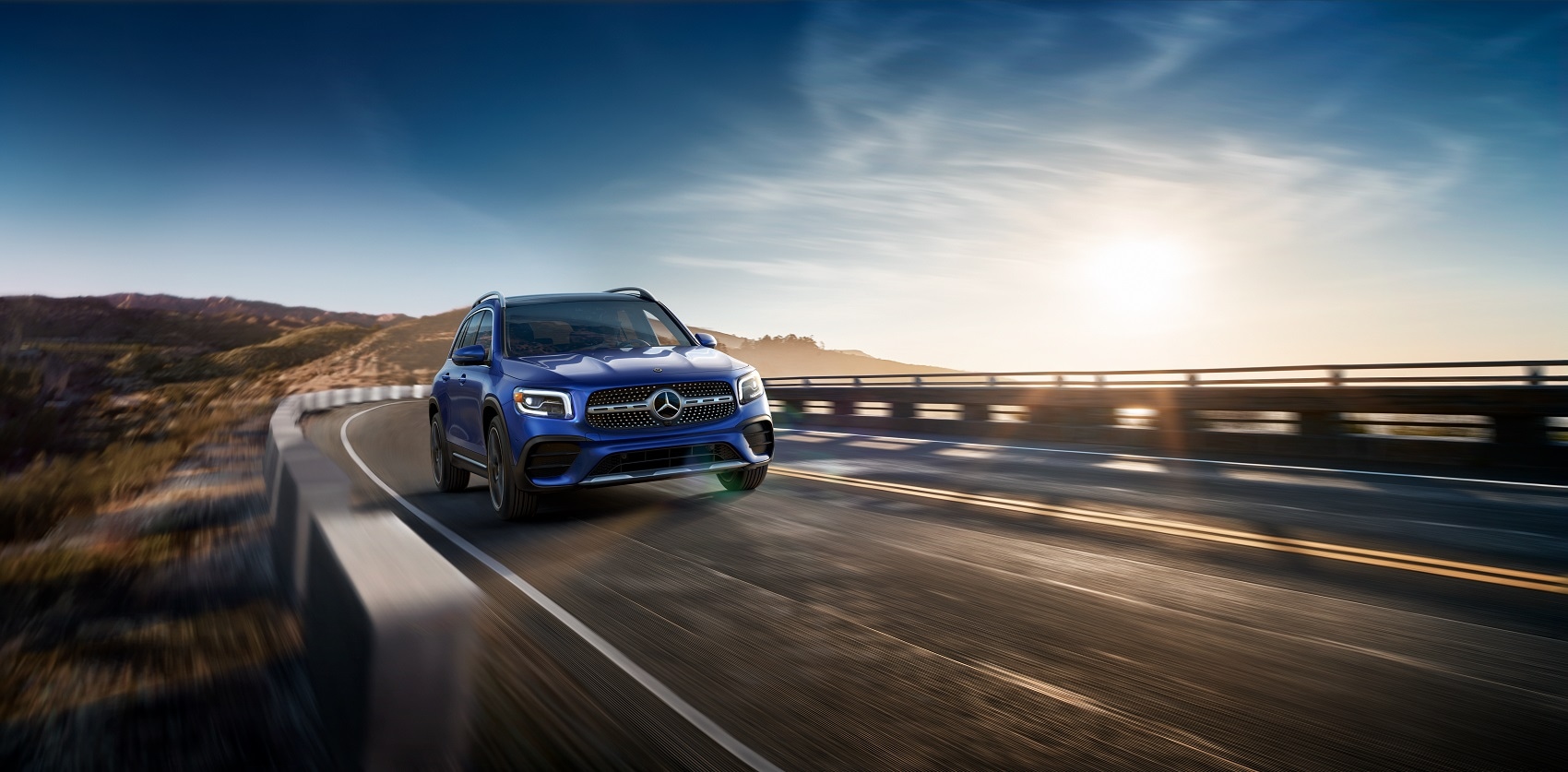 More than just gas mileage, you'll find that as Mercedes-Benz continues to grow and evolve, our variety in electric vehicles expands. One such example is the incredible 2022 EQS sedan, boasting lightning-struck strength that takes your ride to the next level.
This machine runs wholly on electricity, with 329 horsepower, a single-speed automatic transmission, and the ability to zoom from 0 to 60 MPH in a mere 5.9 seconds.
What else? It showcases a battery capacity of 107.8 kWh and an overall electric range of an EPA-estimated 350 miles.2 That means wherever you need to go, the 2022 EQS sedan will get you there and without stopping for gas, to boot.
---
Drive Greener in Luxury
As you can see, all our luxury vehicles promise impressive fuel efficiency; so, no more Googling, "what Mercedes-Benz gets the best gas mileage?" Now, it's time to look toward finding the one that's right for you. So, what do you think? Is it any of the above?
The best place to get started is at Mercedes-Benz of Lubbock. Interested drivers near Lubbock and Amarillo, TX, and Oklahoma City, OK, should get in touch with us. Contact us to set up a test drive in your ideal, green set of wheels today.
1 EPA estimated fuel economy. Compare the estimated mpg to the estimated mpg of other vehicles. You may get different mileage depending on how fast you drive, weather conditions and trip length. Your actual highway mileage will probably be less than the highway estimate.
2 Driving range may vary based on terrain, temperature, driving style, optional equipment, use of vehicle features, and other factors. Charging times are estimated and may vary by location and equipment. Charging stations must be compatible with Combined Charging System (CCS). See your dealer for more information.
---