---
We've all been there. You're heading to work or to your weekend plans outside of Lubbock, TX; Amarillo, TX; or Oklahoma City, OK, when your check engine light pops up on your dash. When this light illuminates, it's important to take it as seriously as possible, as it can signify necessary and urgent engine repair.
Whether your Mercedes-Benz model needs new spark plugs or a quick tune-up, our team of technicians at Mercedes-Benz of Lubbock can take care of the job. To learn what engine services we offer and why we're the right service center for you, continue reading below.
---
​
Our Engine Repair Services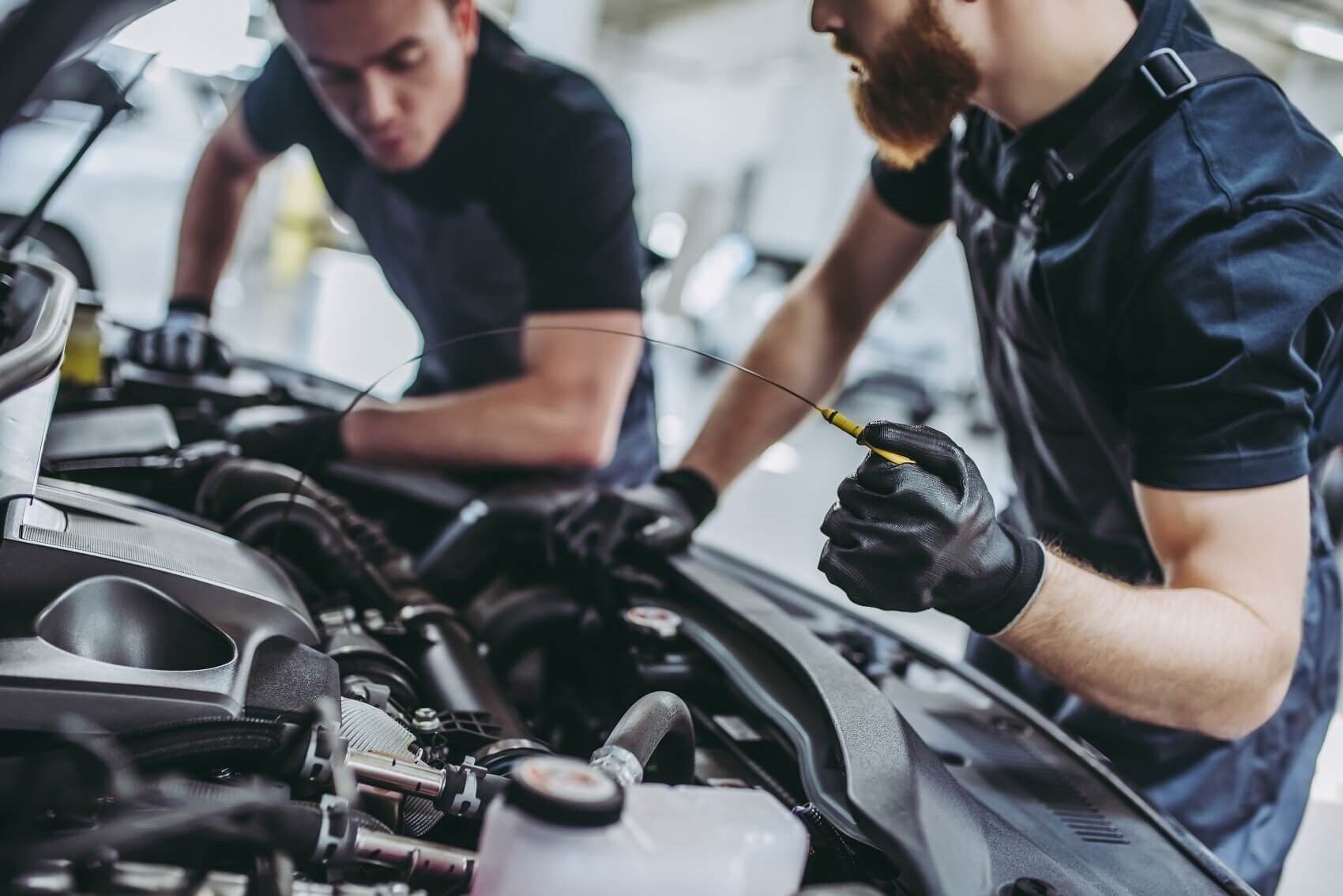 When your check engine light comes on, it could be pointing to a variety of issues under the hood, like aging spark plugs, an old engine air filter, or fuel pump problems, for instance. No matter the issue at hand, our factory-trained technicians will make sure they get to the root of your Mercedes-Benz model's engine issue.
When you bring your vehicle in for engine repair, the first thing our technicians will do is perform a thorough inspection of the engine and its components to find the culprit of the issue. Once detected, we will begin any of the following services:
Synthetic oil replacement
Engine air filter replacement
Standard tune-up
Engine sensor and electronic diagnostics
Spark plug replacement and more!
We know how important your Mercedes-Benz model is to you. That's why we'll keep you clued in on what work your vehicle needs every step of the way.
---
Why Work With Our Service Center?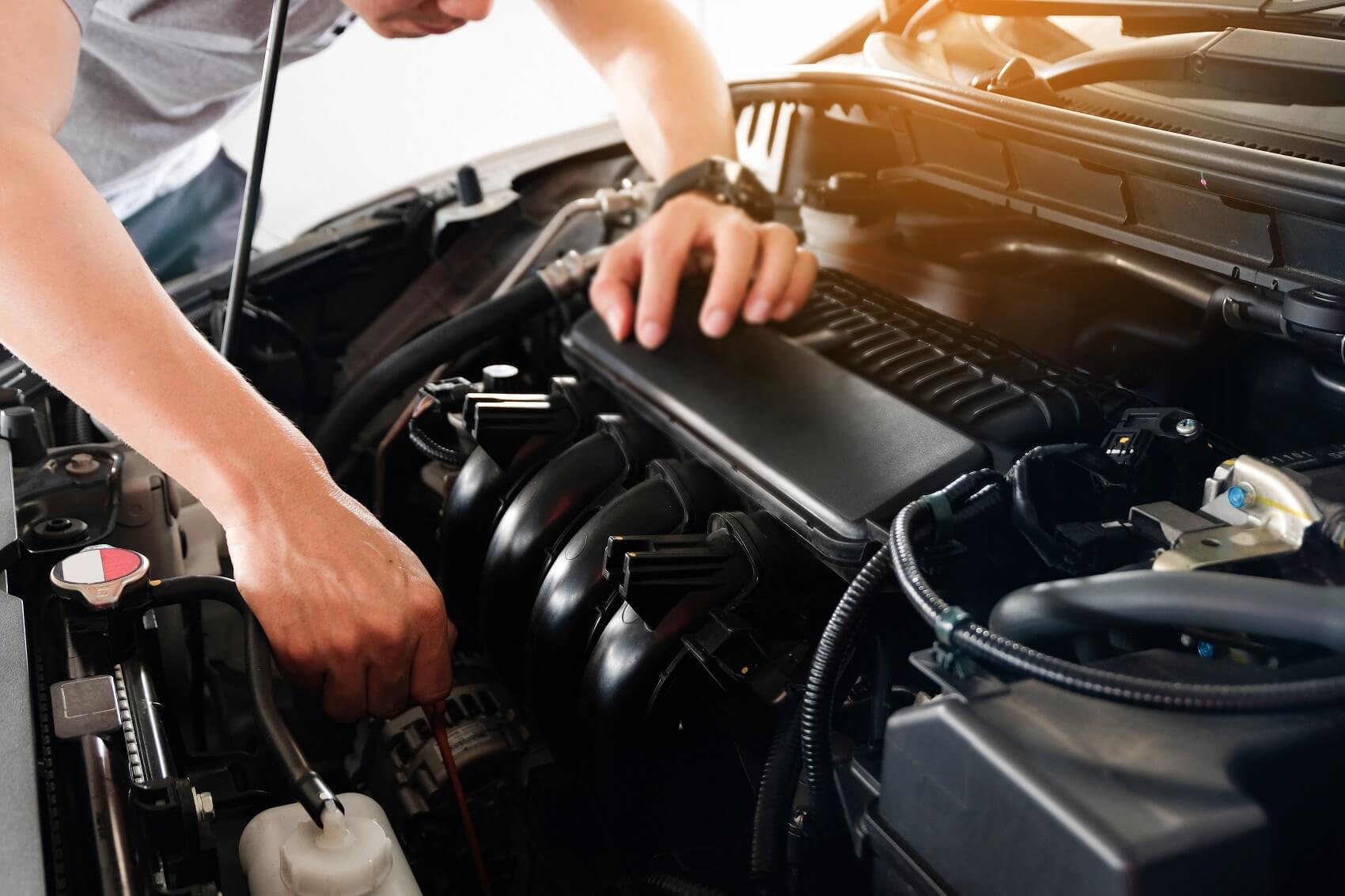 At our service center, you and your car are more than just customers to us. We want to build a trusting relationship with all of our neighbors and community members by servicing their Mercedes-Benz models back to full health.
How do we do that? Here are a few ways our service center excels:
Factory-Trained Technicians-All of our technicians have years of experience working with all Mercedes-Benz models. So, you can rest assured that your vehicle is getting the proper care it needs.
State-of-the-Art Facility-Not only is our garage clean, but it's also well-equipped with the industry's highest-grade tools.
Genuine Mercedes-Benz Parts-All repairs and replacements are completed with genuine original equipment manufacturer (OEM) parts. This means that every repair is backed by the manufacturer's reliable parts and accessories.
Convenient Scheduling-Your vehicle may need engine repair out of the blue. To make sure you can get to us when you need us, you can schedule online using our scheduling portal.
Think we're the right service center for you? If so, schedule your needed service with us today. We can't wait to spruce up your Mercedes-Benz model.
---
The Importance of Routine Engine Repair and Maintenance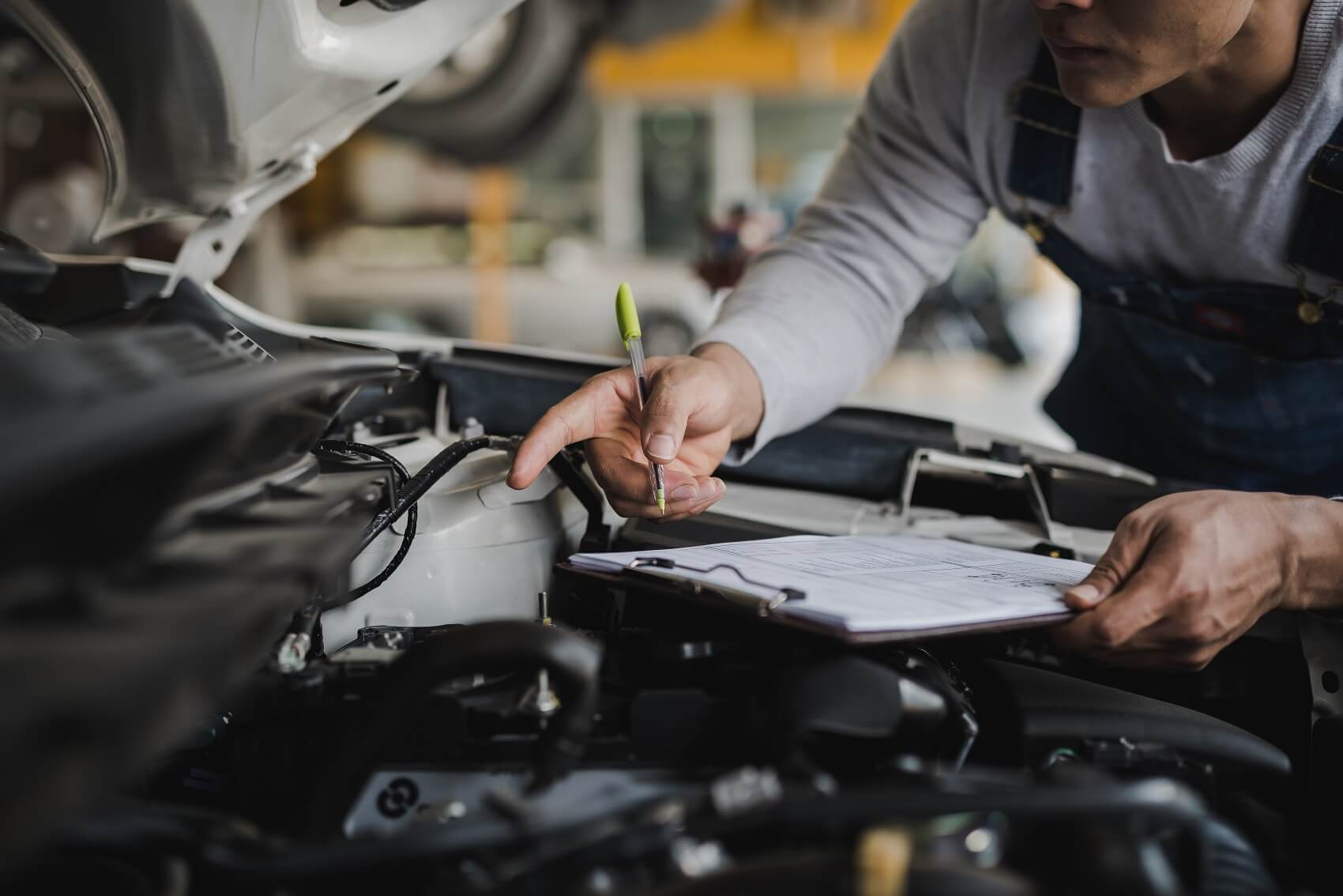 Your vehicle's engine is the heart of the whole operation. When it doesn't function properly, you'll experience decreased performance and handling. To make sure your car's engine performs optimally for the many drives ahead, we recommend regular maintenance, tune-ups, and necessary repairs.
Not only will your engine be in good shape for the long haul, but so will the rest of your Mercedes-Benz model. If your car's engine is in good shape, you can expect most other vehicle systems to follow suit.
However, a malfunctioning engine can cause further problems down the line that could put you in harm's way. To avoid that risk, scheduling engine repair right away is a must.
---
Schedule Engine Repair With Us
If your Mercedes-Benz model is experiencing engine problems, schedule a service appointment at Mercedes-Benz of Lubbock near Lubbock, Texas; Amarillo, Texas; and Oklahoma City, Oklahoma, today. 
---