---
Is it time for your Mercedes-Benz to have its next synthetic oil replacement? Have you been experiencing engine trouble on the Lubbock and Amarillo, TX, and Oklahoma City, OK, roadways? It sounds like a visit to our reliable service center at Mercedes-Benz of Lubbock is in order.
Before you schedule an appointment with us, learn more about what performing this service looks like at our dealership. We'll even show you what you can look for when you suspect your Mercedes-Benz model needs a synthetic oil replacement and why doing so is so important. Let's get started.
---
​
Performing a Synthetic Oil Replacement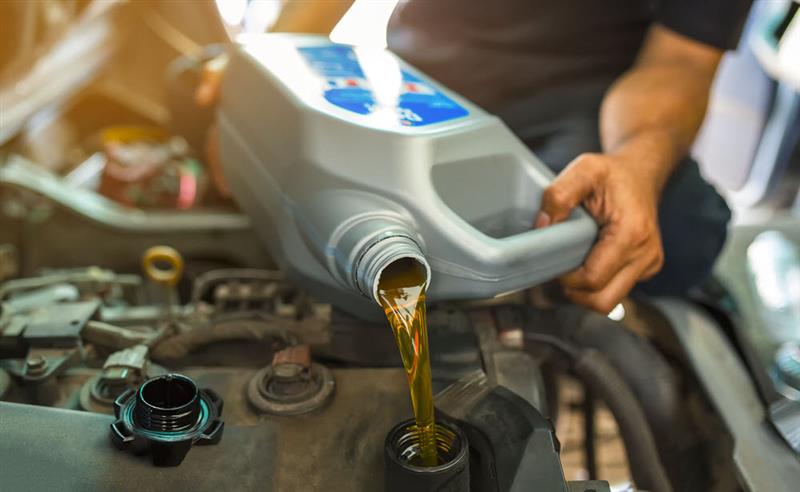 When you bring your vehicle to our dealership for a synthetic motor oil replacement, our technicians will get right to work. As we pull your Mercedes-Benz model into the garage, you can make yourself comfortable in our customer lounge. We'll have cozy seating, entertainment, and complimentary snacks and beverages waiting for you.
While you settle in, our factory-trained technicians will get to their tried-and-true synthetic oil replacement procedure:
Lift Your Mercedes-Benz Model
Unplug the Drain, and Release all Old Oil into a Reservoir
Remove the Old Oil Filter
Replace the Plug
Refill the Oil with the Manufacturer's Recommendation
Check Oil Levels and Check for Leaks
Once the final step is complete, you can get back on the roads!
---
Do I Need a Synthetic Oil Replacement?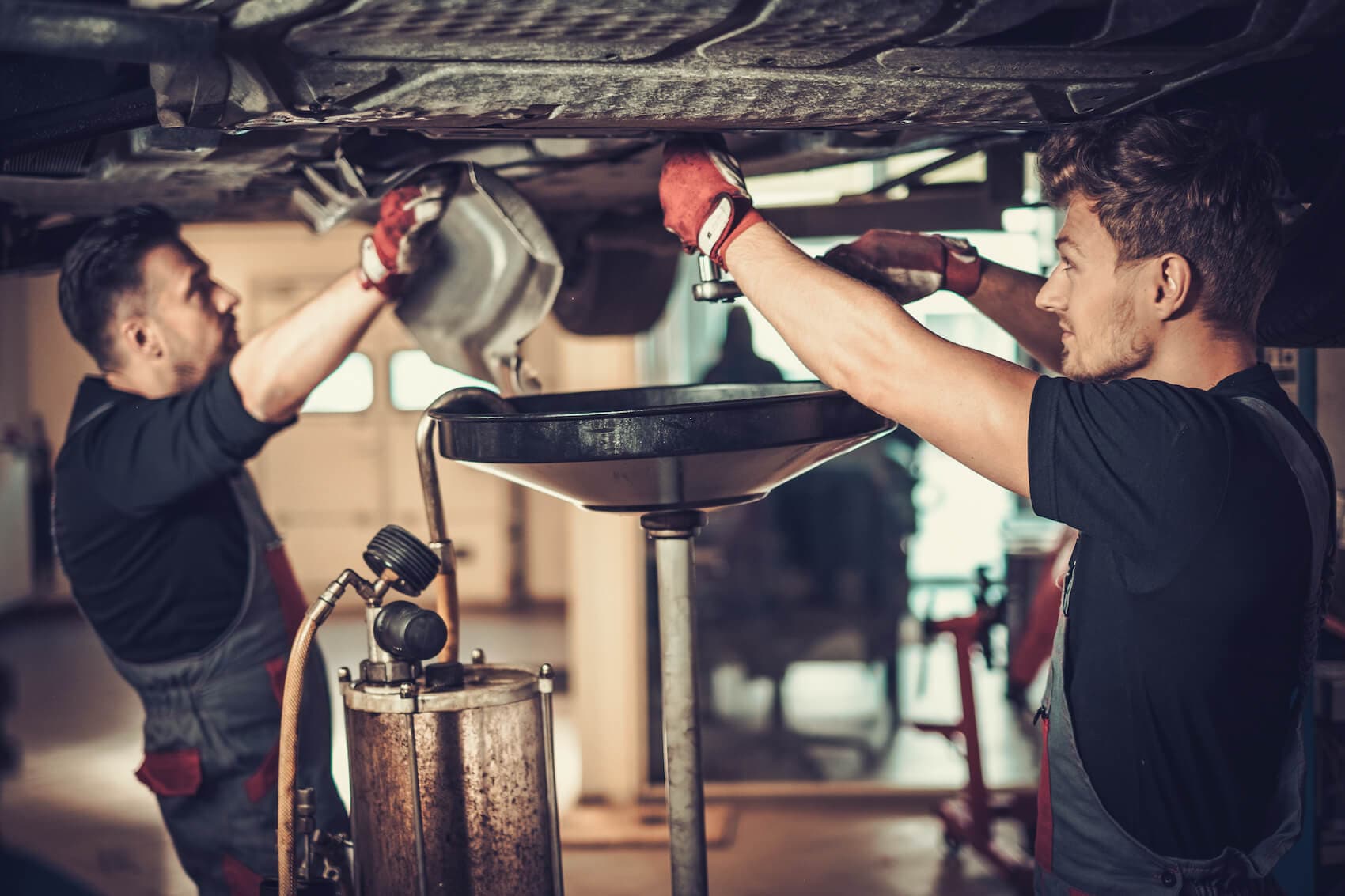 Because your vehicle's engine is the heart of the whole operation and synthetic oil is what courses through it, you'll most likely notice a few differences when your vehicle needs this procedure. As you're driving, you may notice a few of these changes:
Increased engine noise or increased ticking
Check Engine light is on
Shaking while idling
Transmission shifting issues
Smokey exhaust
On top of what you could experience while driving or starting up your Mercedes-Benz model, you may also see any of these changes under the hood:
Low oil levels
Oil residue or film throughout the engine compartment
Gritty or flaky oil texture
Milky oil consistency
Unusual oil color
Have you noticed any of the following signs in your Mercedes-Benz? If so, schedule an appointment with us as soon as possible. You can do so by giving us a call or scheduling online. Whichever way works best for you.
---
Why Routine Synthetic Motor Oil Replacements Are So Important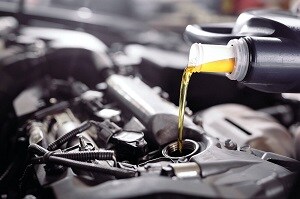 For your Mercedes-Benz model to drive many more miles in the future, it's important that you take it in for routine synthetic oil replacements as a preventative measure. This service helps extend the health of your engine, which means you'll be able to drive your particular Mercedes-Benz for many years down the line.
Going without necessary synthetic oil replacements can lead to further problems down the road. Without new oil coursing through your engine, this can cause engine components to rub and grind against each other-which can cause more damage and cause a higher need for repair or replacement.
To keep you out of harm's way and to help you avoid costlier expenses down the line, make sure you keep up to date with your synthetic motor oil replacements!
---
Schedule an Appointment With Our Service Center Today
When your Mercedes-Benz model is in need of a synthetic oil replacement, our team at Mercedes-Benz of Lubbock is here to help. Schedule an appointment at our dealership near Lubbock and Amarillo, Texas, and Oklahoma City, Oklahoma, today. 
---