---
Preventative maintenance is the best policy when caring for a pre-owned car. So, whether you've just bought one or you've owned it for years, Mercedes-Benz of Lubbock is here to show you how to keep it in great shape.
With this pre-owned car maintenance checklist, drivers in Lubbock and Amarillo, TX, and Oklahoma City, OK, can keep their vehicles in prime condition and drive safely for many miles to come! 
If you have any further questions or want to schedule a service appointment, just reach out to us.
---
​
First, Check Your Maintenance Schedule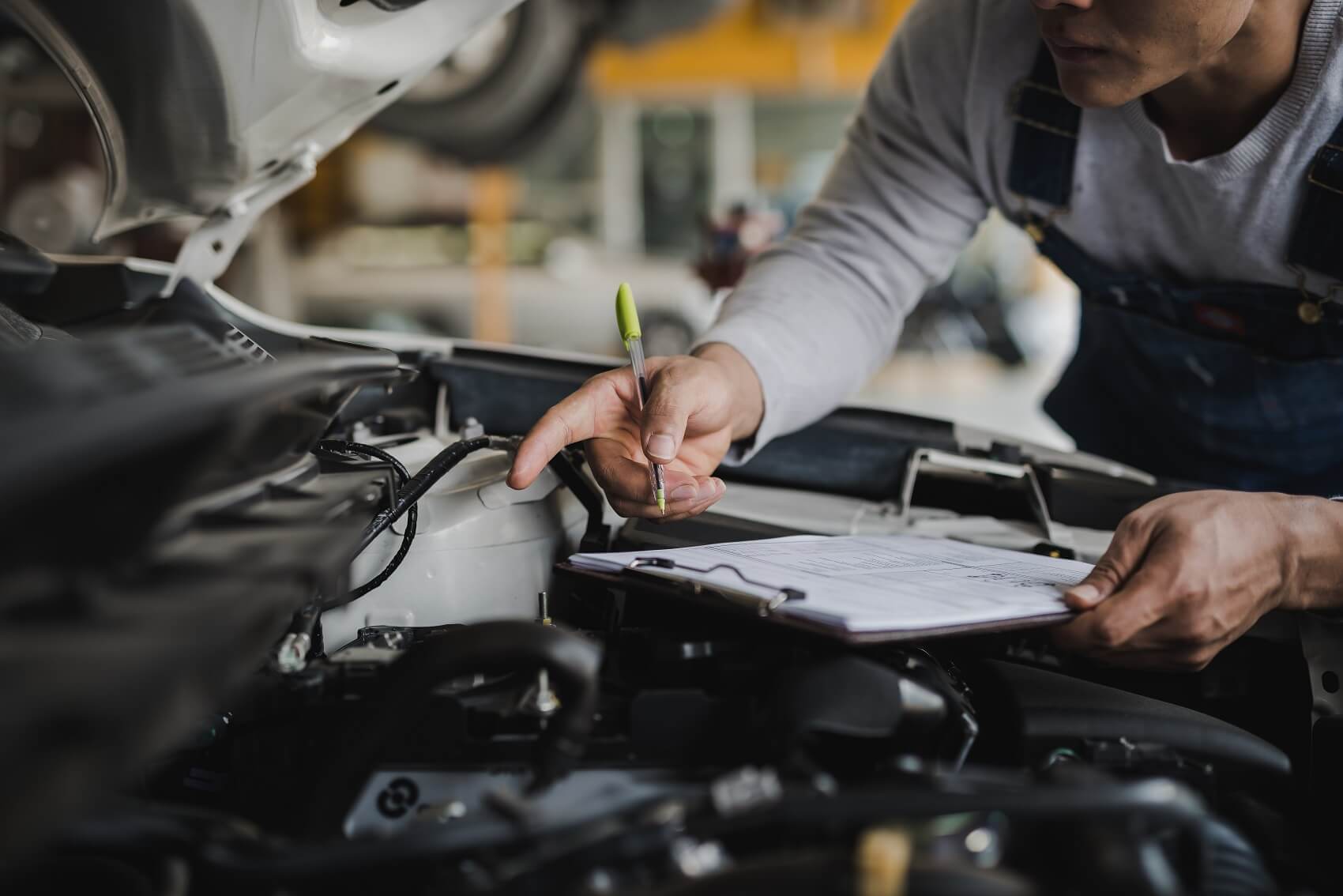 You won't have to rely on guesswork to keep your pre-owned car well maintained. If you check the maintenance schedule in your vehicle owner's manual, you will find an overview of all the services your car needs-and when it needs them.
If you don't have a physical copy of the owner's manual, you may be able to find one online on the manufacturer's website. (Your dealership should also be able to supply you with a copy.)
Remember, your pre-owned car probably has a few years and a few thousand miles racked up already-if not more. Be sure to count years and miles from when the vehicle first hit the road, not when you started to drive it.
Especially if you just purchased a pre-owned car, it may pay to check the CARFAX® Vehicle History Report™. You can see how the previous owners cared for the car and if they may have fallen behind on certain maintenance items.
While the dealer you purchased the car from probably performed essential maintenance before they put the car up for sale, it's still worthwhile to have a clearer picture of where things stand maintenance-wise.
---
Next, Keep These Maintenance Items in Mind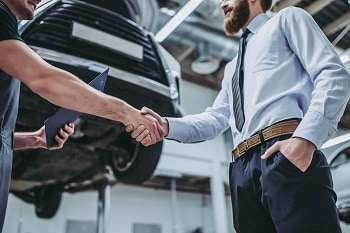 Follow that maintenance schedule, and you'll be in a good place! The one in your owner's manual has a lot going on. We've distilled it down to the most important services for this pre-owned car maintenance checklist.
You'll still want to have all the services in your maintenance schedule performed, but this checklist highlights the big ones:
Rotating, balancing & aligning your tires: These are all different services, but they'll all boost the longevity of your tires.
Filters and fluids: From coolant and engine oil to cabin and engine air filters, be sure to inspect and swap out these crucial components.
Belts and battery: You should regularly inspect and service both these items to keep your car performing at its best.  
Spark plugs: Some spark plugs can last as long as 100,000 miles, but when it's time to replace them, be sure to do it. Otherwise, your vehicle may not start when you need it to.    
---
Service your pre-owned car today
Is your pre-owned car due for maintenance? We want to see you at the Mercedes-Benz of Lubbock Service Center soon, so book your appointment online.
We'll have your pre-owned car ready for the roads of Lubbock and Amarillo, Texas, and Oklahoma City, Oklahoma, in no time! 
---