---
Getting a new car is a big decision because it isn't just a situation for right now; it's an investment in all the memories to come. So, when it comes to getting your information, you want access to quick, accurate facts that will tell you exactly what you need to know.
Enter, Mercedes-Benz of Lubbock and our Mercedes-Benz car comparisons, your one-stop shop for what you need to know about our vehicles as well as some of our competitors. Give these a read if you're looking for a new vehicle near Lubbock and Amarillo, Texas, as well as Oklahoma City, Oklahoma.
---
​
What Exactly are Comparisons?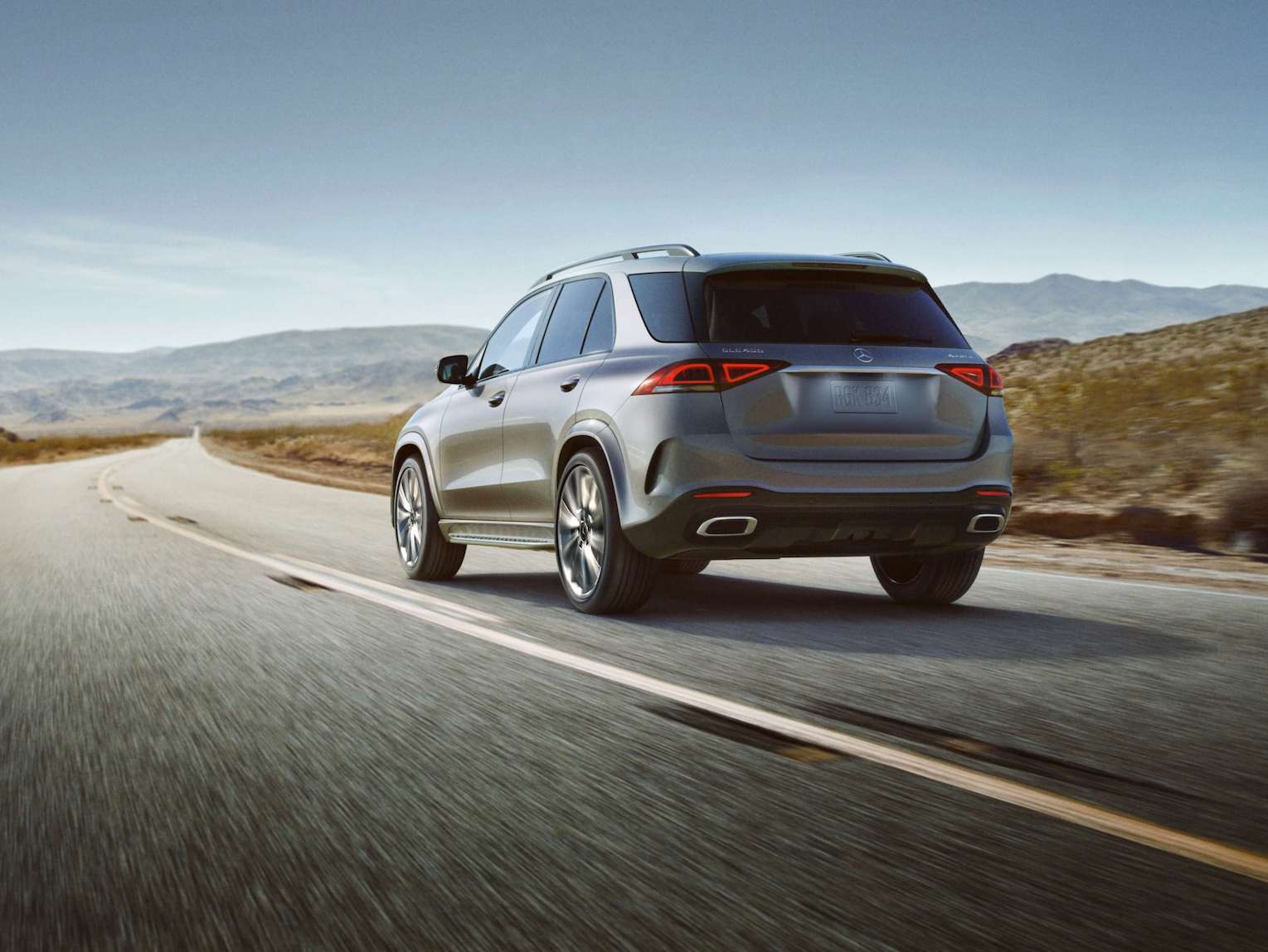 When we put together car comparisons, we pit two vehicles against each other, spec for spec, so you can make an informed decision. We take into consideration aspects like:
Engine Performance
Technology
Safety
Dimensions
Customization Options
We're committed to making sure you get accurate information in an easy-to-digest format, so your car-buying process can be as simple as driving it off our lot.
---
The Great Thing About Comparisons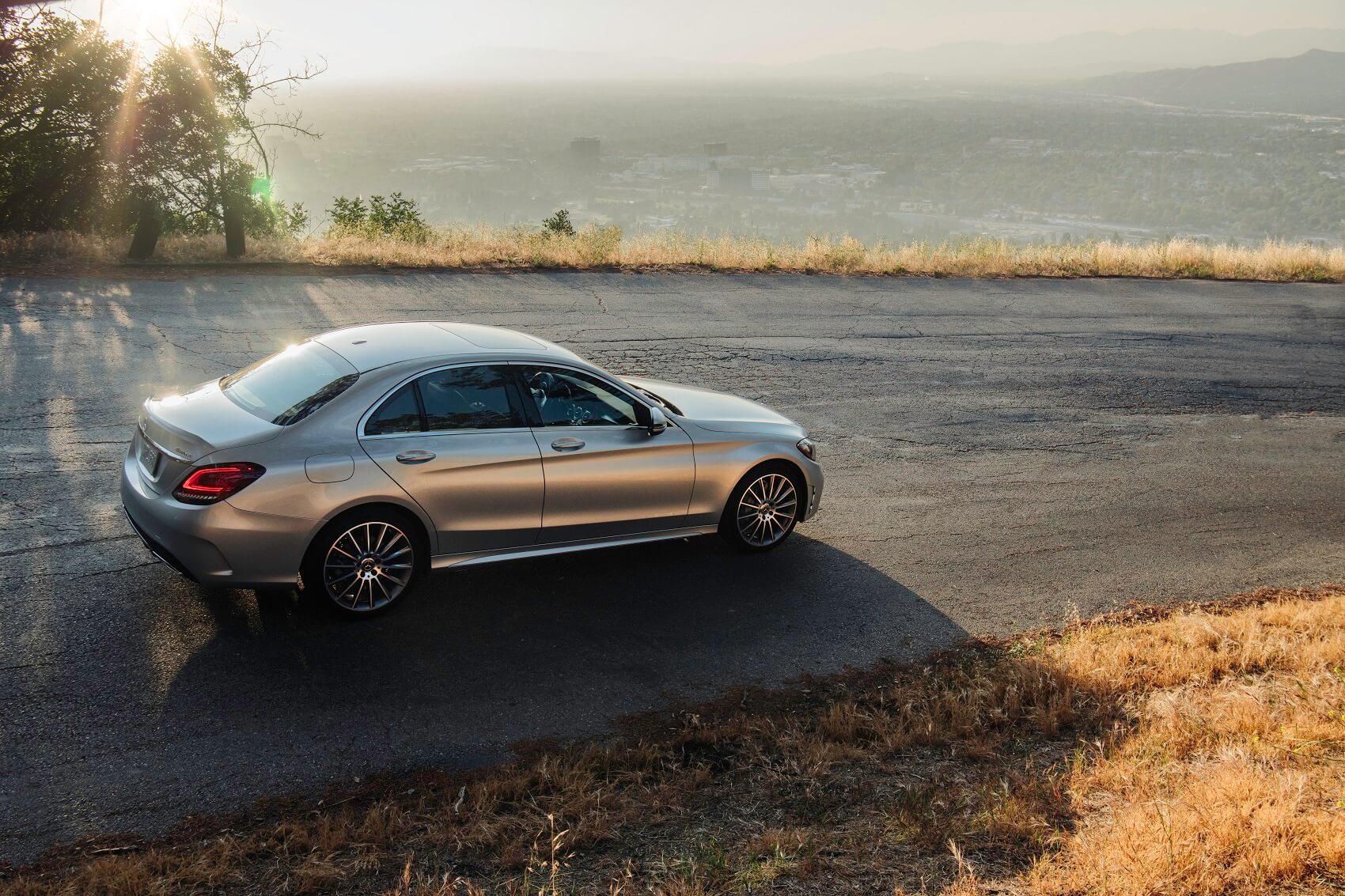 Comparisons put all the information in one place, side-by-side. This means you'll not only get the information you want for one car you're interested in, but two. Maybe one has more cargo room in the back, but the other has a more powerful engine.
Now you can weigh each vehicle's perks against the other and see which works better for your lifestyle.
---
Why You Should Check Out Our Car Comparisons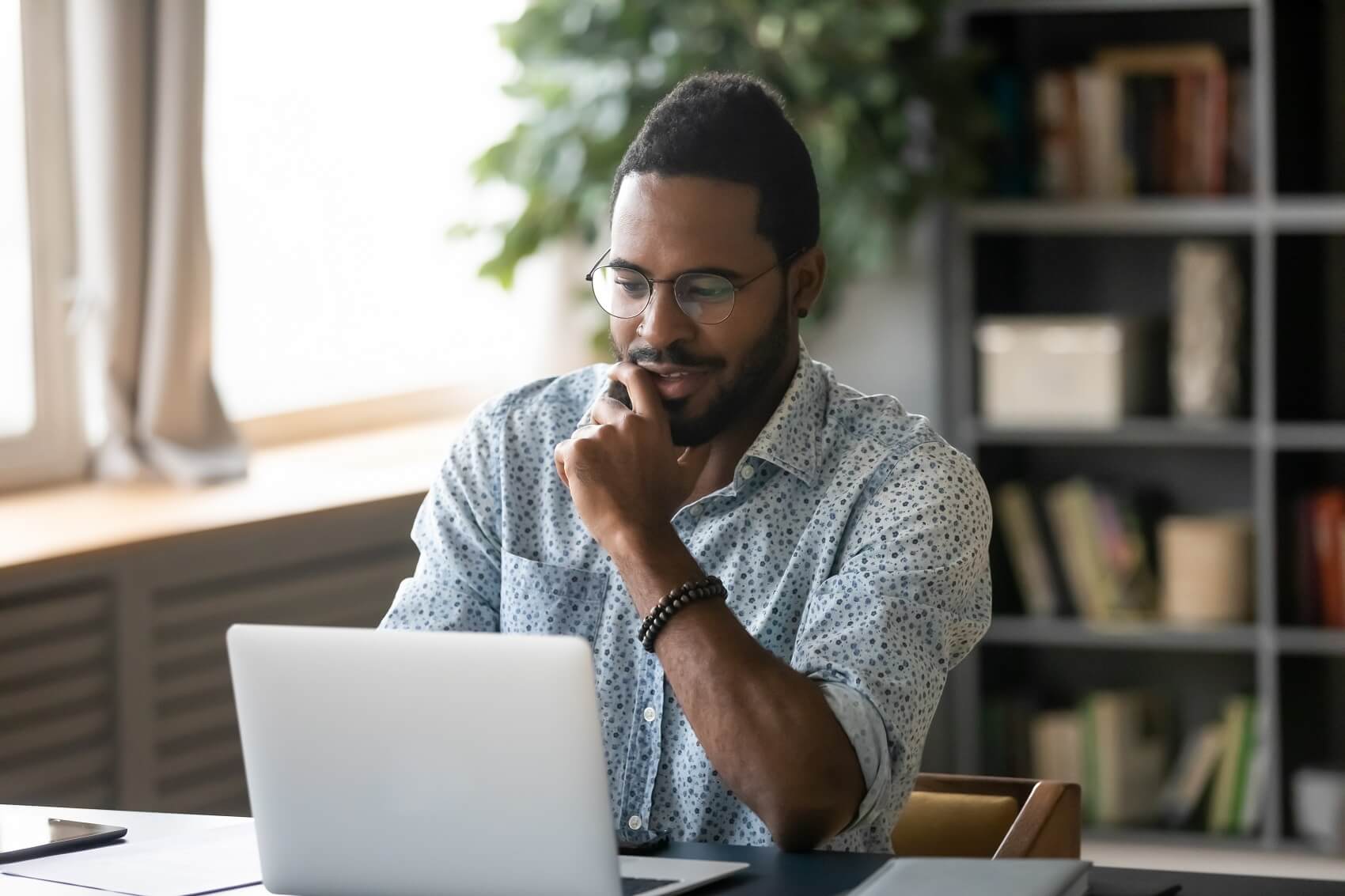 We want to help you make an informed decision by putting all the information in one spot to keep your research process as smooth as possible.
Buying a new car should be a fun process, and we want to help by collecting all the information and putting it in one spot for you. This means no matter what you want to know about our cars, as well as our competitors', the information is right at the tip of your fingers.
---
Go Forth and Research
When you're ready to start researching your next vehicle, check out our car comparisons. They're a great way to see how two cars you're interested in match up to one another and, ultimately, learn which one fits your life best.
If you're in the Lubbock and Amarillo, TX, or Oklahoma City, OK, areas, come visit us at Mercedes-Benz of Lubbock. Now, click around to read our comparisons and find your next car.
---
Make an Inquiry
Hours
Monday

9:00am - 6:00pm

Tuesday

9:00am - 6:00pm

Wednesday

9:00am - 6:00pm

Thursday

9:00am - 6:00pm

Friday

9:00am - 6:00pm

Saturday

9:00am - 6:00pm

Sunday

Closed